Collaborative Content Creation
L&D teams shouldn't be terrified of delegating elearning course creation.



Enable anyone to create impactful elearning content. Read on below to explore how you can expand capacity, deliver more with less, capture expertise to future-proof, and focus on what matters most with collaborative content creation.
The demand for impactful digital learning is at an all-time high.
When navigating incoming requests from the business, the L&D team will typically focus their efforts on the most critical pieces of learning needed.
However, what happens when L&D doesn't have the capacity to take a request? They may recommend outsourcing it to an elearning agency or searching for off-the-shelf content.
If stakeholders can't get a learning request fulfilled by the L&D team, they resort to: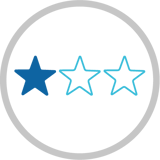 Creating something themselves which is lower quality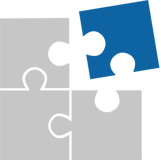 Plugging the gap with content that isn't fit for purpose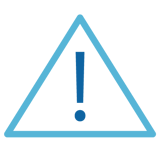 Not addressing the learning need at all
This results in a backlog of learning.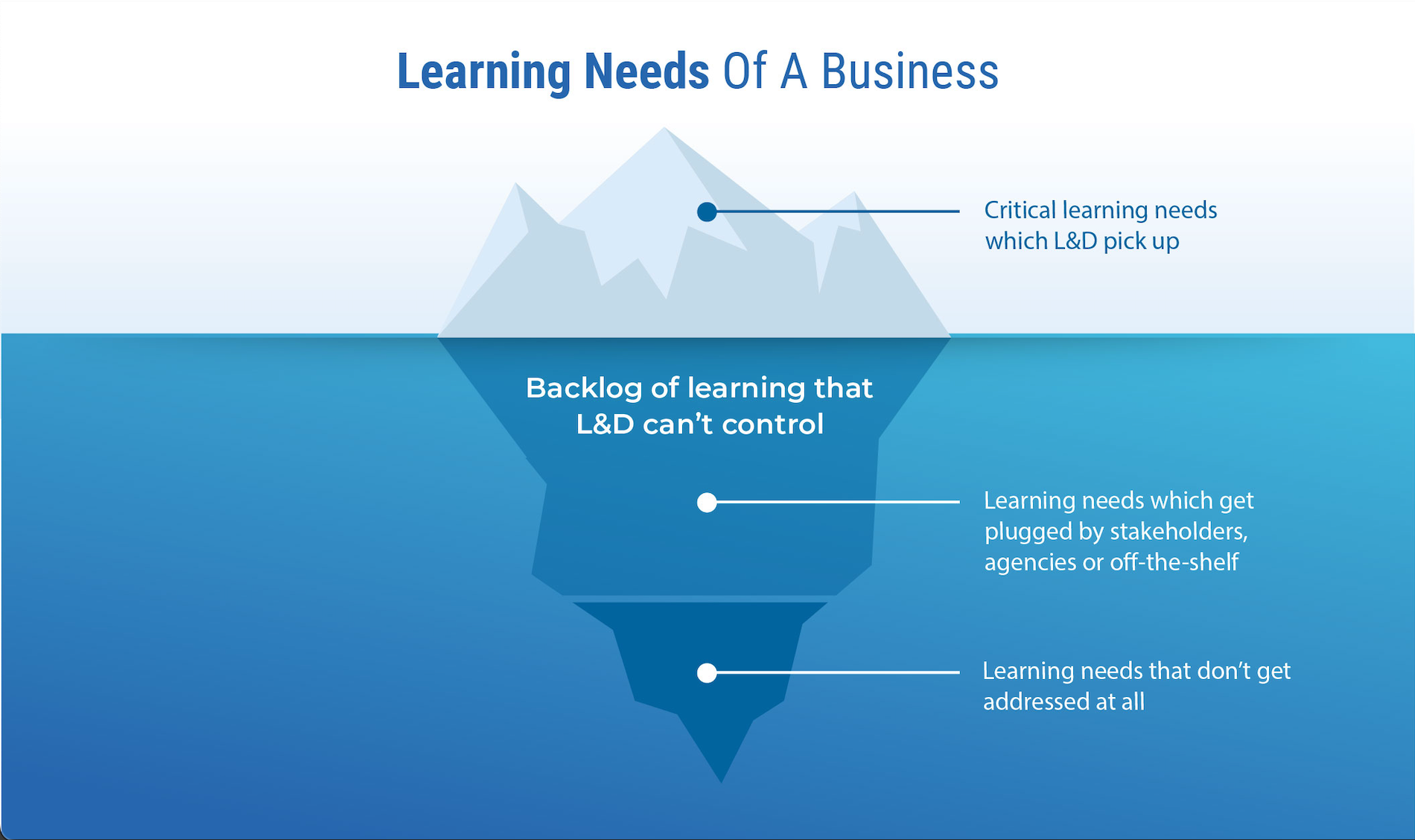 When this backlog of learning isn't overseen by the central L&D team, it puts the business at risk.


So, how can you ensure all your learning needs are met?
The answer: Collaborative Content Creation
What is Collaborative Content Creation?
Collaborative Content Creation is a powerful elearning production workflow within Elucidat that enables L&D teams to empower anyone to share their expertise and create impactful elearning - that meets standards, with ease.
This ensures you meet all the learning needs of your organization.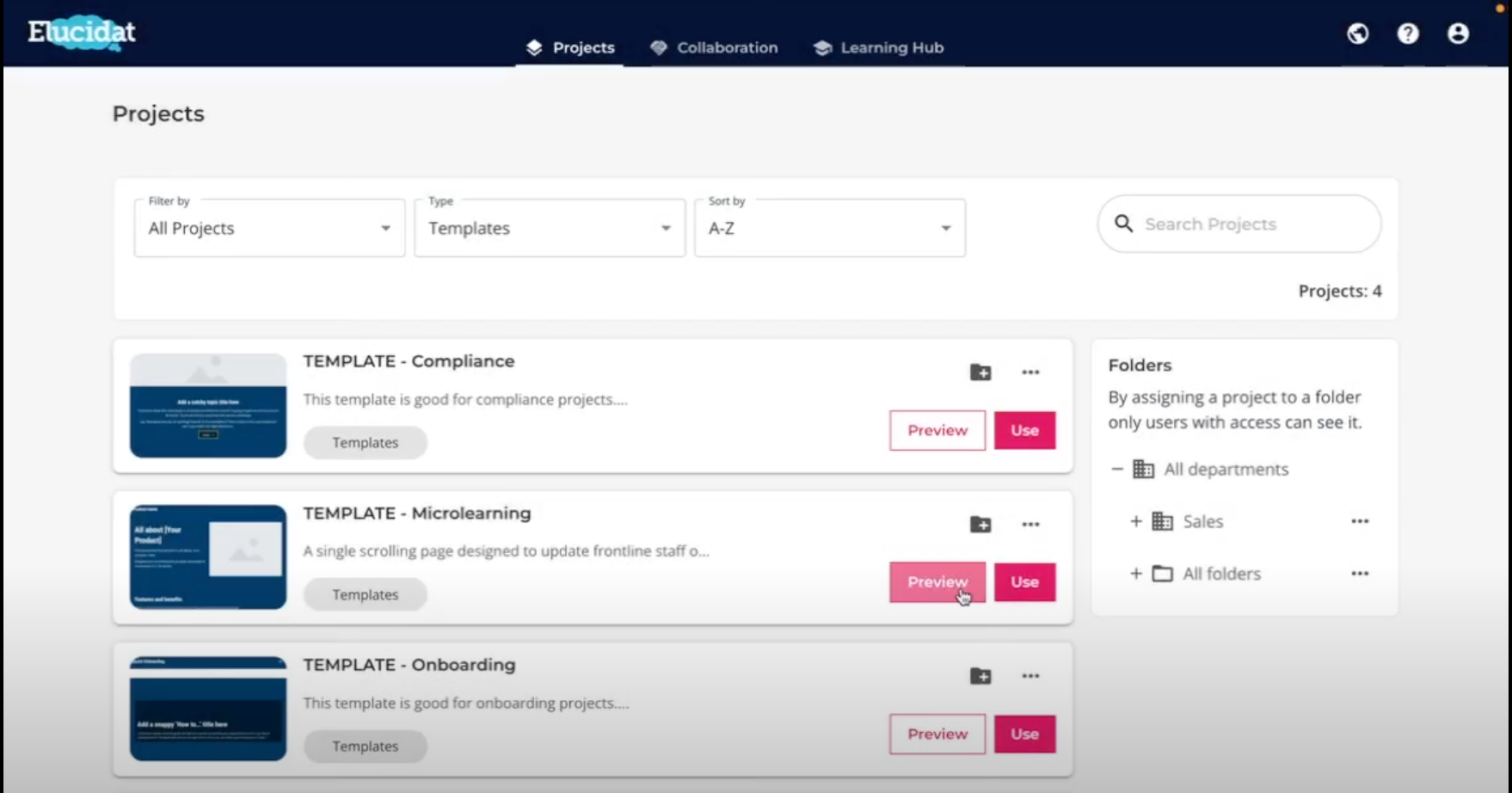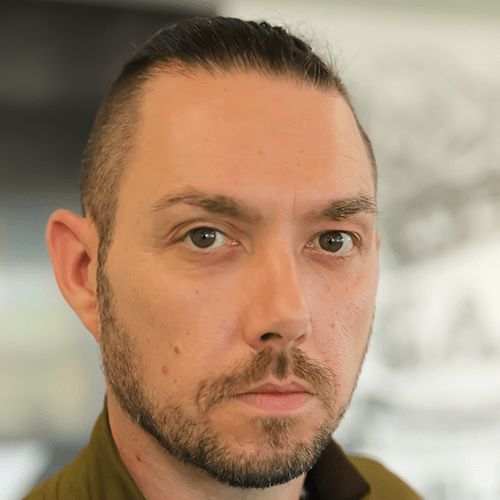 We've essentially created a hub and bespoke model in the organization. I have about 300+ content creators globally. These are experts in the organization who know what they're doing. I'm not an expert in underwriting, I'm not an expert in data science. I'm an expert in learning. So let me work with these colleagues to equip them to make their own learning content."
David Hepworth - Learning & Talent – Design and Technology Lead at Aviva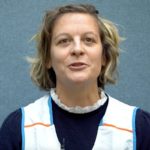 We don't have a team dedicated to e-learning content production because we want to see learning content tools used widely across the group. It is in Decathlon's DNA to create an ecosystem that is passionate, ambitious and that maintains a high level of expertise and quality.
Sophie Vanhems - Skill Leader at Decathlon
Want to hear more about how we help our customers succeed? Check out this

podcast episode

with David from Aviva.
Why Collaborative Content Creation?
L&D needs to take control of the backlog of learning and empower those creating it to ensure it's impactful, relevant, and timely. It's easier than you think.
Some of the world's most successful organizations adopting this workflow have seen exceptional benefits:
Cut Learning Costs

Fill Skills Gaps

Meet Learning Demand

Deliver Impactful Learning
Save 90% on costs with less reliance on outsourcing
Some teams outsource content to agencies. While quality will be high, this is costly, time-consuming and not scalable. An agency-produced elearning module can cost up to $30,000 and take 10-12 weeks to develop. Managing your content in-house means you have greater control, with fewer costs.
74% increase in course enrollment
During periods of change, critical business knowledge can be lost overnight. This creates a huge amount of risk (fines, turnover, customer churn, and decreased customer satisfaction). Having the right processes in place can you help speed up production, without sacrificing on quality, to meet demand.
Create content 4x faster without sacrificing quality
Scaling up elearning production is your answer to meeting demand. But you want to be able to do this without negatively impacting quality or increasing your workloads. Doing more with less, and empowering your experts to deliver quality digital learning will not only speed up production, but also cut costs.
131% increase in training completion
Poor learning experiences ultimately filter down to the learners. Learners aren't getting the learning they need to succeed which puts them at a disadvantage and makes the skills challenge worse. Organizations that succeed will be the ones who adapt to deliver impactful learning, faster and smarter.

"We don't have a team dedicated to e-learning content production because
we want to see learning content tools used widely across the group."
– Sophie Vanhems, Skill Leader, Decathlon
Ready to learn more?
Find out how Elucidat can help you create impactful elearning and unlock expertise from any employee, with Collaborative Content Creation.
Book a demo to get started.