Live expert design webinars to power up your elearning, with the Elucidat Consultants.




Social proof - how to use live polls in elearning

Do you care what others' think? What if peers have a different opinion to you? We are all swayed and intrigued by what our peers think, whether we realize it or not. Social proof is a powerful tool for learning. Learn how to use live social polls in your Elucidat learning to create reflective and insightful learning experiences.

Tuesday May 2nd: 3 - 3.30pm GMT (9am CT).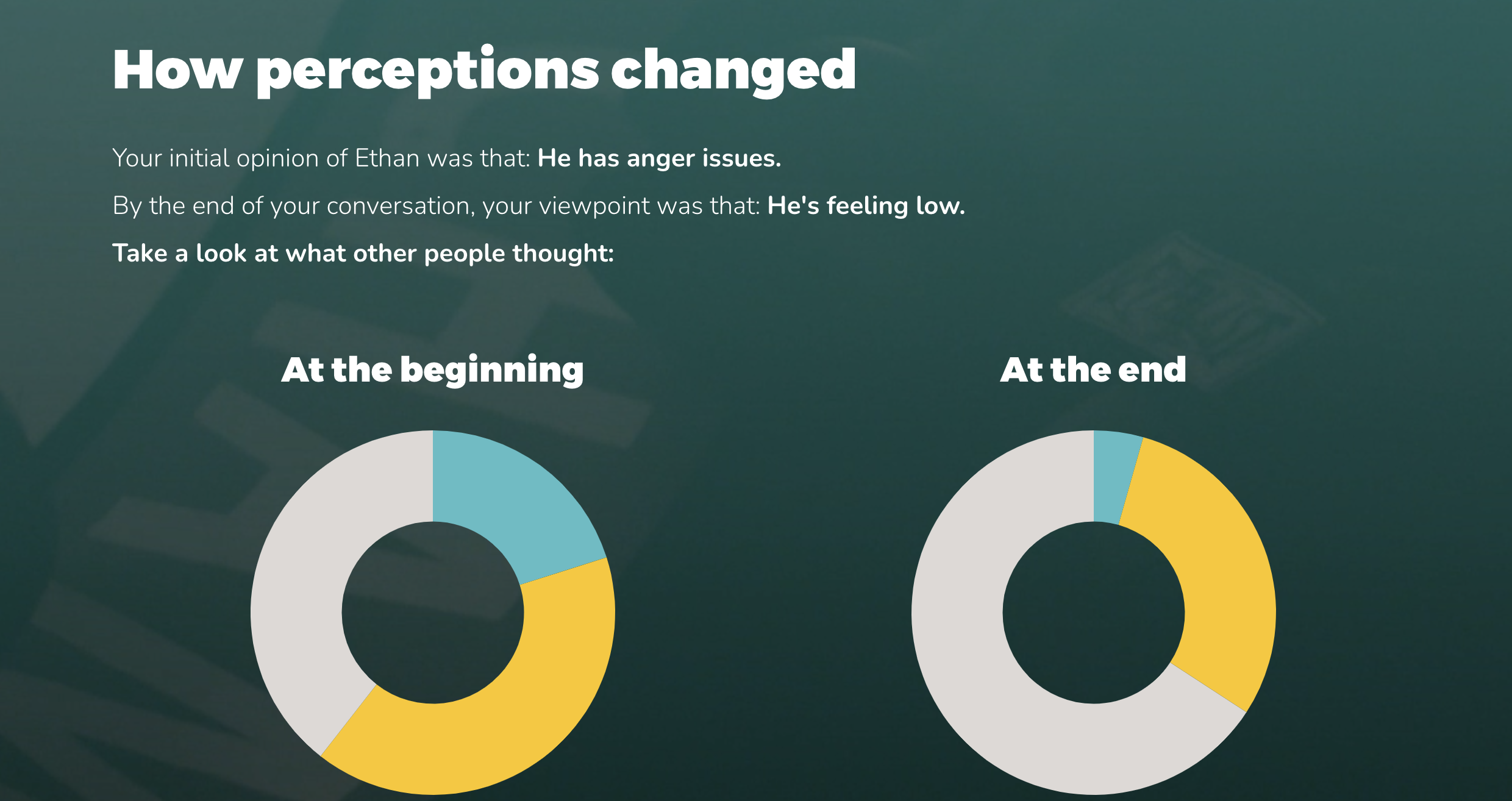 Previous sessions
Catch up on all of the past Design Tip Tuesday webinars.

Getting assessments right

Questions and assessments are part and parcel of most training you'll create. But how to make sure your questions are robust, fair, and relevant? There is an art to writing effective questions and assessments, and learning it is key to creating effective elearning that drives real results. Find out from our experts.


Branching scenarios - best practice

Create more immersive, effective learning experiences with branching scenarios. A great way to show the consequences of different decisions in a safe environment, and allows people to learn from mistakes. But how to design them without getting in a tangle? And how far should your branching go?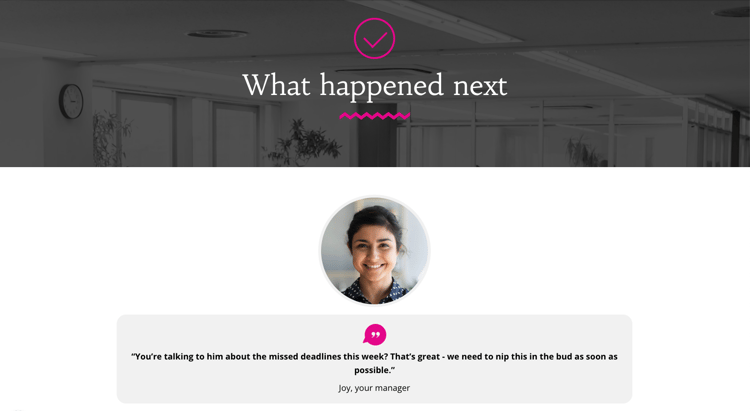 Scrolling page design - best practice
To scroll or not to scroll? That is the question. From layouts and style, to striking the best learning impact with a scrolling page - come find out the answers. What is the optimum length? How many interactions should you have? How can you build in learning activities and a call to action? Plus more.

Game-like learning - effective or just play?
Can game techniques really support learning? Join us to explore some examples of where game-like techniques like branching, scores, and badges have been used with a clear learning purpose in elearning.
Microlearning

- why smaller is better, but only if you do it well.



Dive into the tiny world of microlearning. Why is it so popular, and is there more to microlearning's success than just going shorter? Come and see some examples and get some new techniques, live.
5 ways to create personalized elearning to really connect with your learners.
Gone are the days of one size fits all. In fact, more than 50% of employees crave personalized learning. U

ncover 5 simple personalization techniques that will boost the engagement and

impact

of your elearning.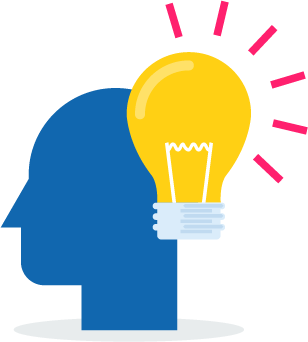 Get design tips straight to your inbox
Keen for more? Receive regular design tips and examples from Elucidat experts.