Template
The Authoring Tool Buyers Guide
A tool can make or break your elearning, so choose wisely!
Find the best tool for you and your team with help from our free Buyers Guide.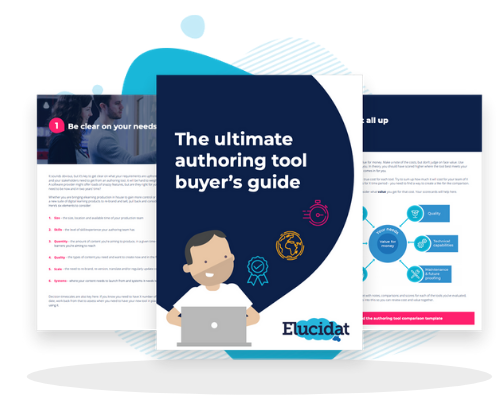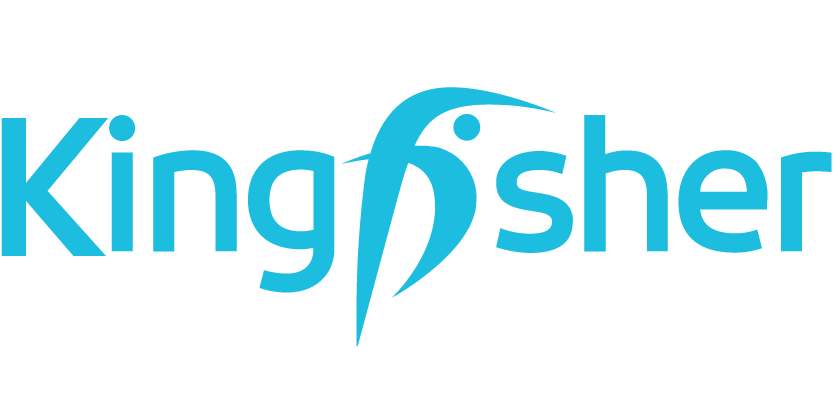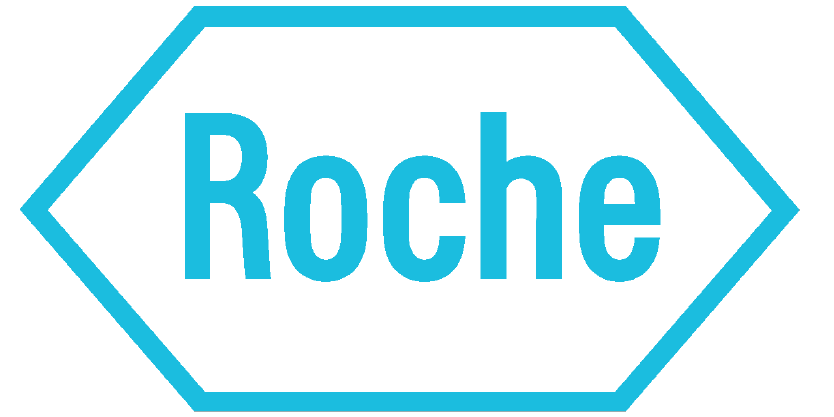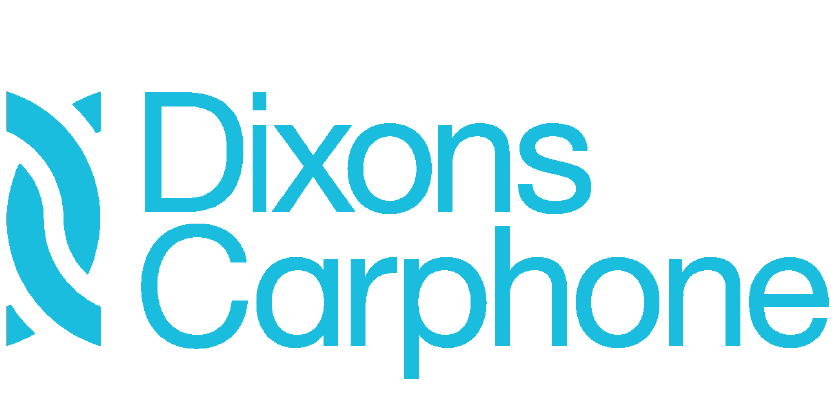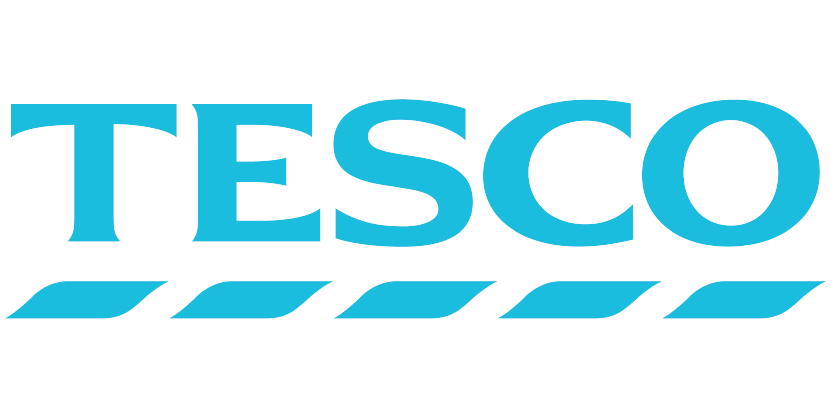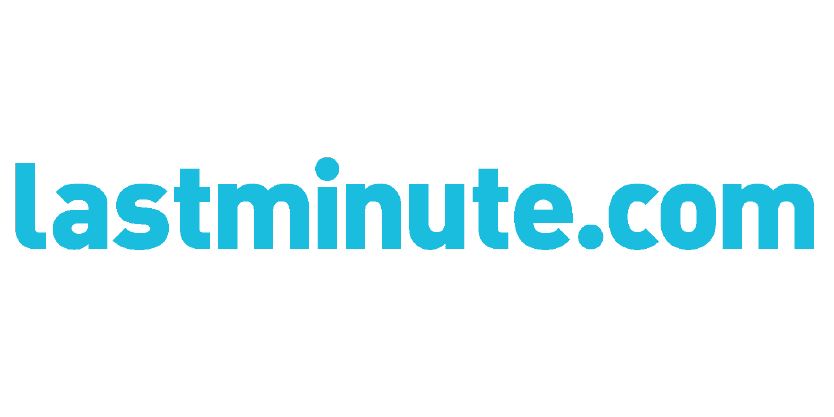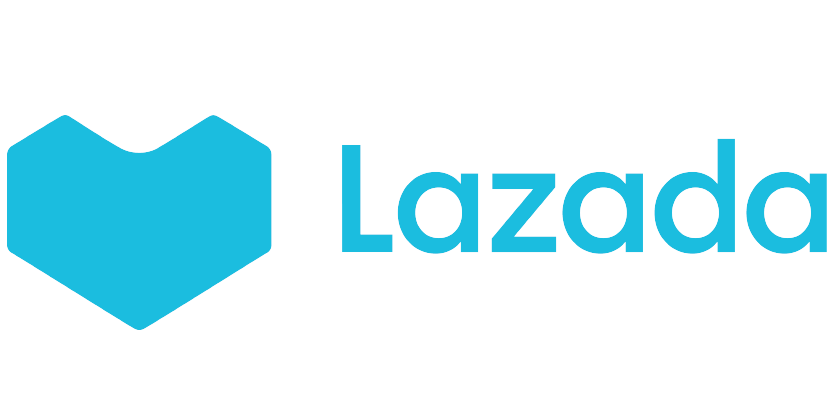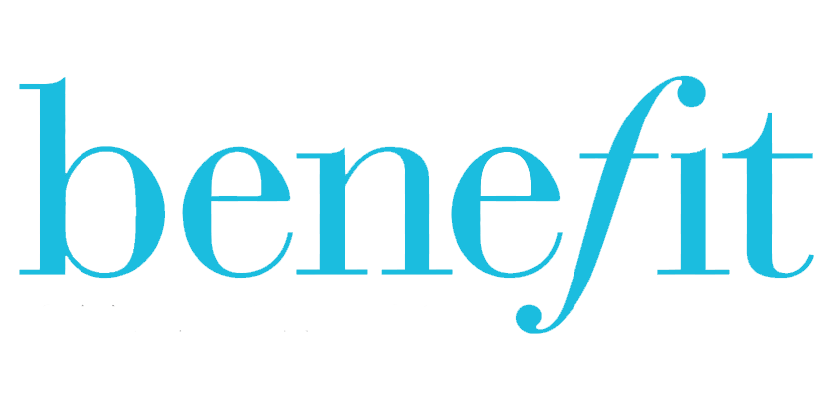 What's inside
Download our Ultimate Authoring Tools Buyers Guide and make sure your team is set up for success!
The buyers guide will help you:
Get clear

on what you need from an authoring tool
Evaluate your

shortlist

carefully
Ask the right questions

when it comes to:

Ease of use
Efficiency and scalability of content production
Technical capabilities
Quality of elearning output
Maintenance and future proofing
How much support you'll get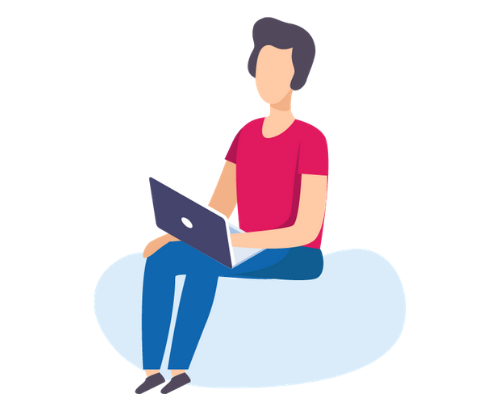 Blog
Get the latest elearning insights
Book a Tailored Demo & start your Free Trial Today
The fastest way to produce awesome training at scale
Get a quicker business impact with the #1 training platform for big employers.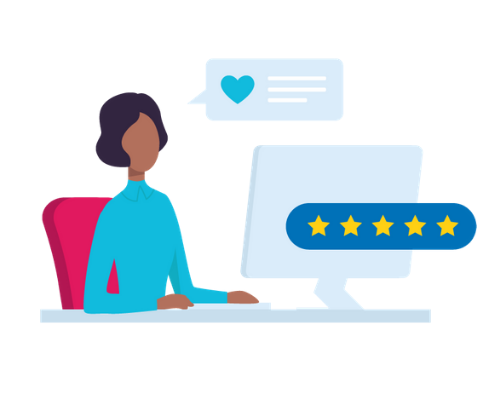 Get the latest training ideas, inspiration and resources
Be the first to know all the latest elearning trends and top tips. Never fall behind the curve!