Template
Save time comparing tools
Take the pain out of picking the right platform for your team. Download our handy and free comparison template!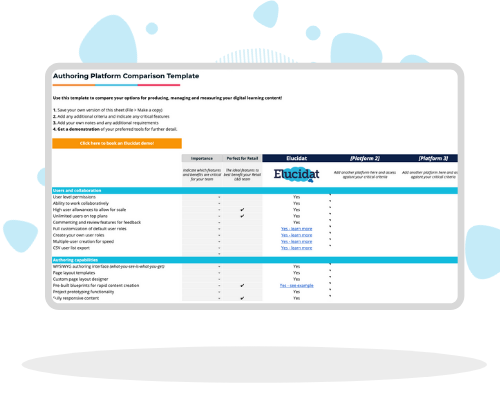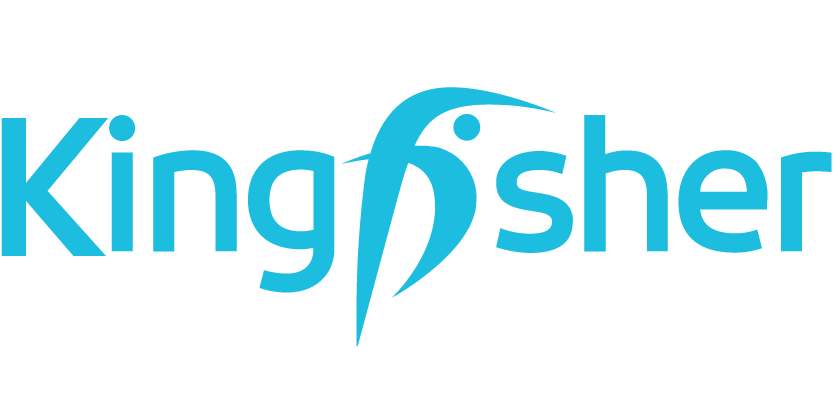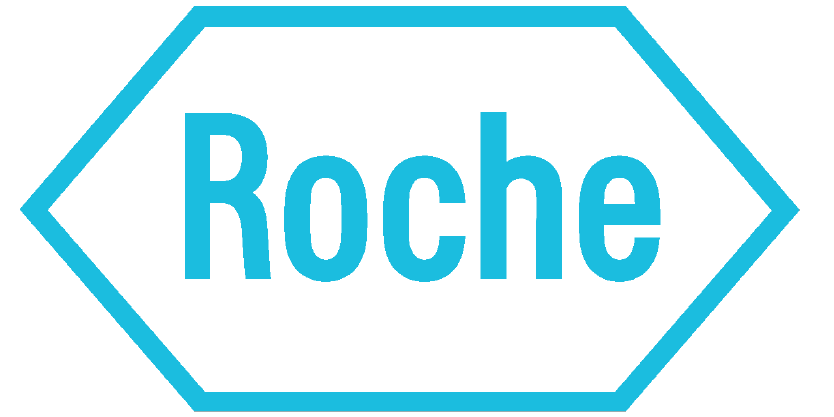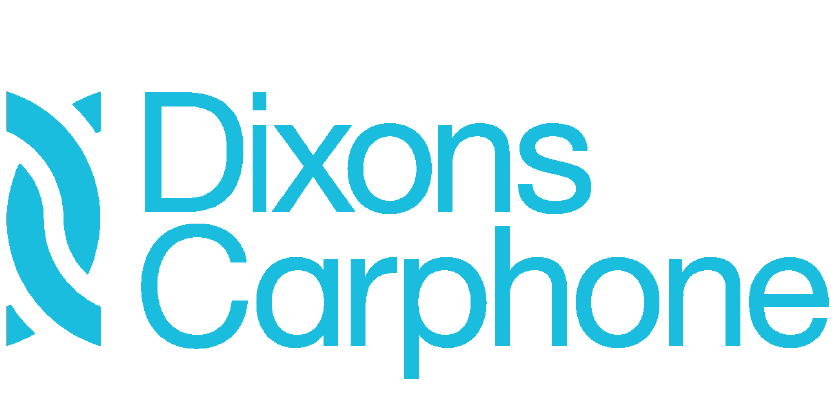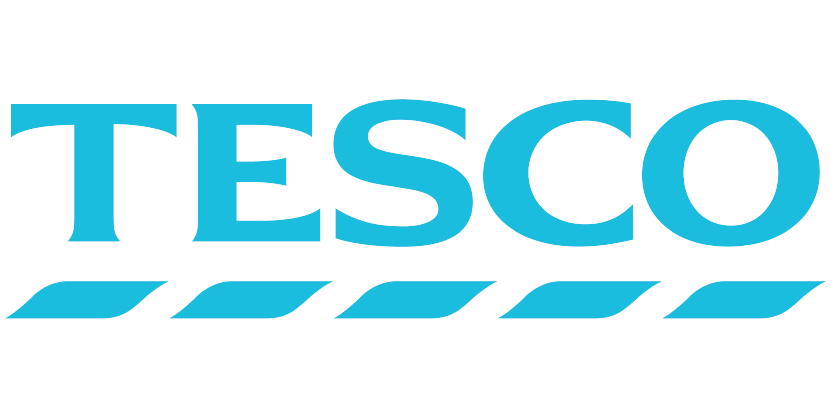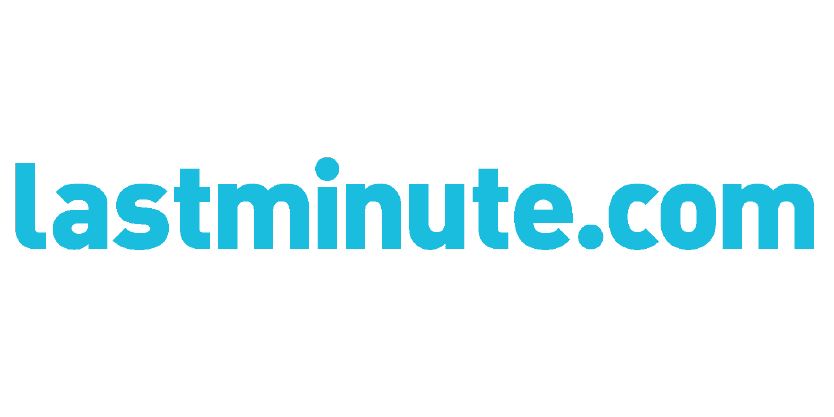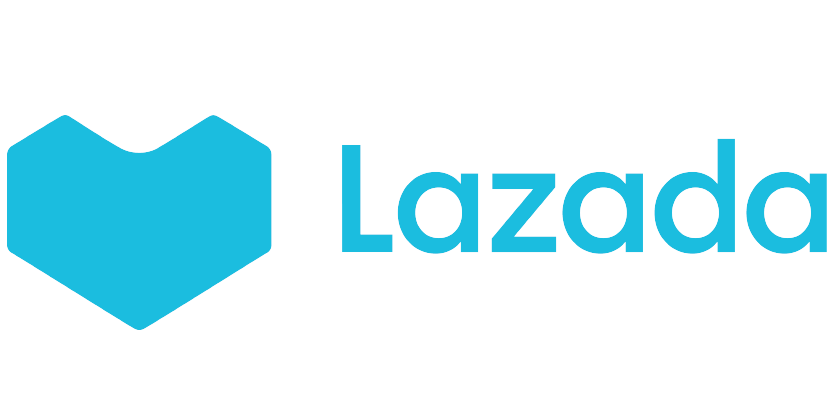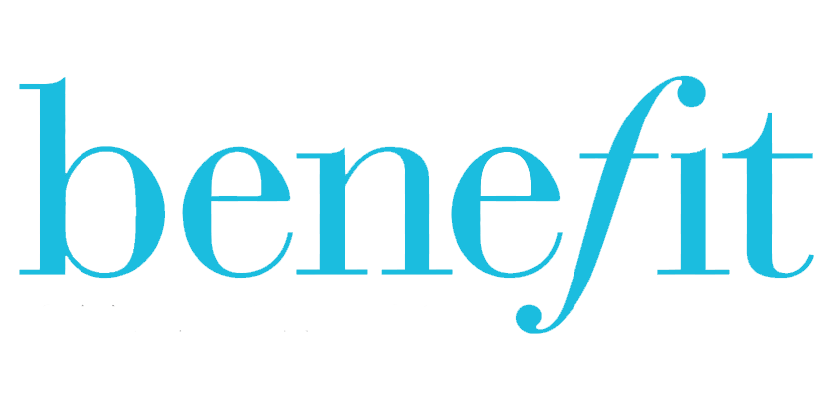 What's inside
Save hours on compare tools and find out which is the right fit for your team with our Free Template!
This template will help you compare:
Authoring tool features, analytics capabilities and content and translation management
Support and additional services available
Integrations, compatibility and security
Plus any additional 'must-haves'
We've completed the Elucidat column for you so you can see how we stack up! Get in touch if you have additional requirements not covered here and we'll help fill in the gaps.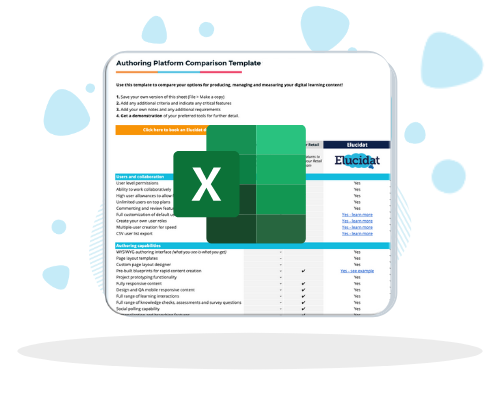 Blog
Get the latest elearning insights
Book a Tailored Demo & start your Free Trial Today
The fastest way to produce awesome training at scale
Get a quicker business impact with the #1 training platform for big employers.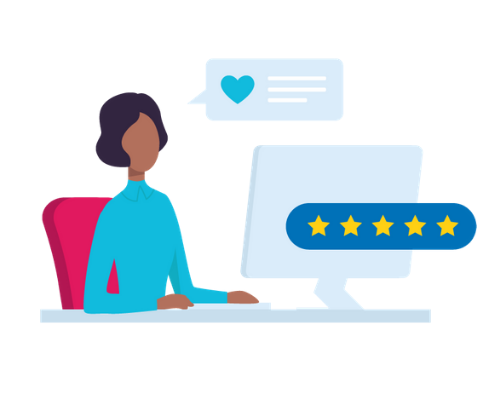 Get the latest training ideas, inspiration and resources
Be the first to know all the latest elearning trends and top tips. Never fall behind the curve!