Whitepaper
Beyond the Zoom Boom
How to future-proof your company's L&D model and drive down your cost to train.

Download the exclusive whitepaper today and transform your team into a center of excellence.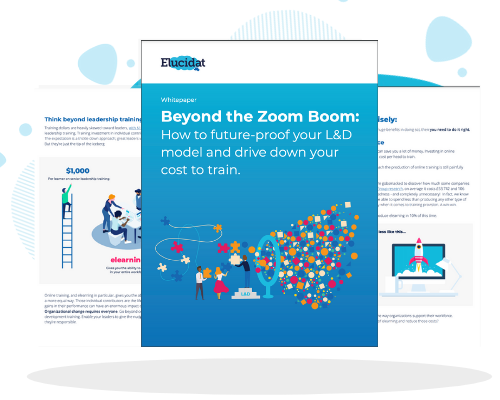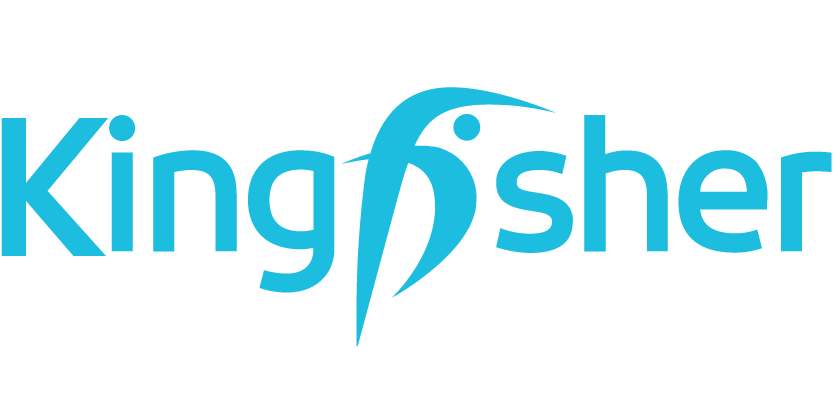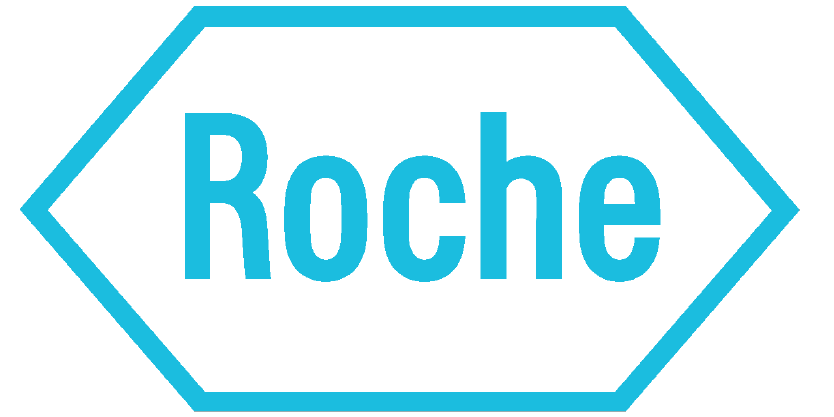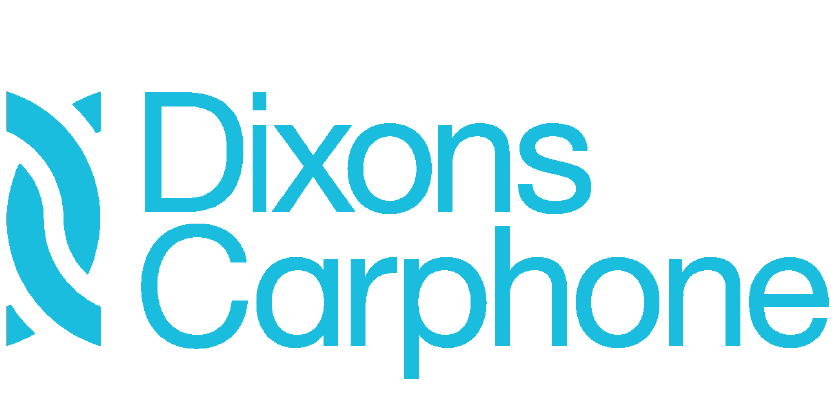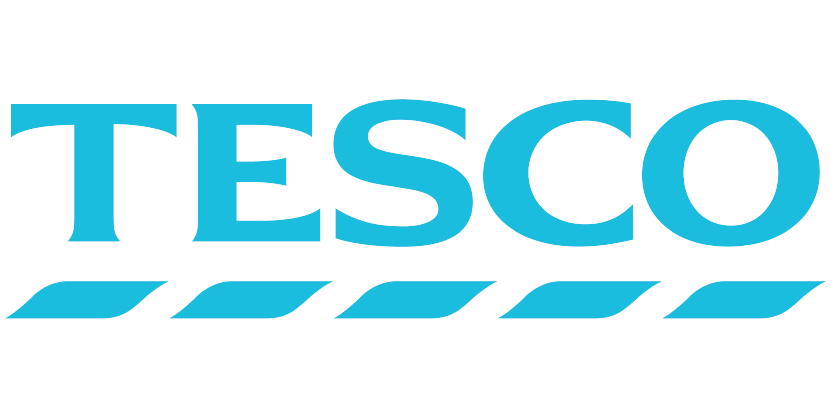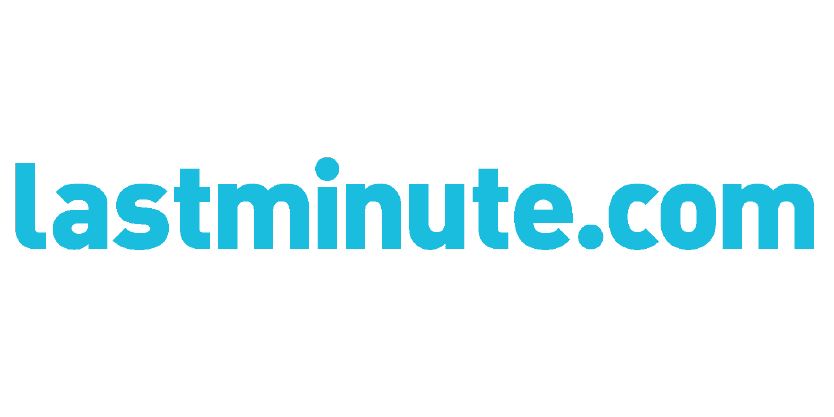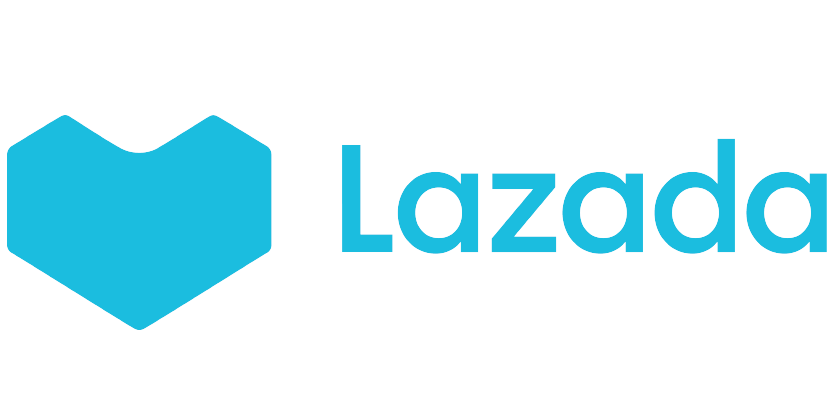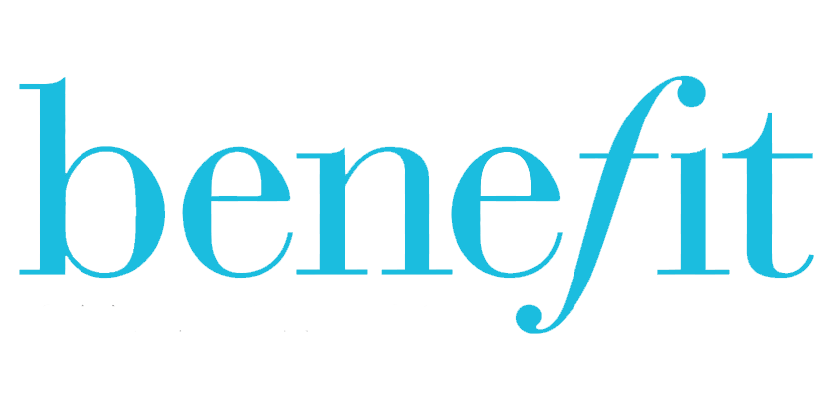 What's inside
Can your team keep up with demand? Is your L&D model costing you more than it needs to?
In this exclusive white paper, we explore how learning leaders can thrive in the new world of accelerated L&D.
Download the free whitepaper to discover:
Emerging data on future training trends
What forward-thinking L&D leaders are doing to future-proof their strategy
How to drive down your cost to train

And, how to reduce your cost to produce training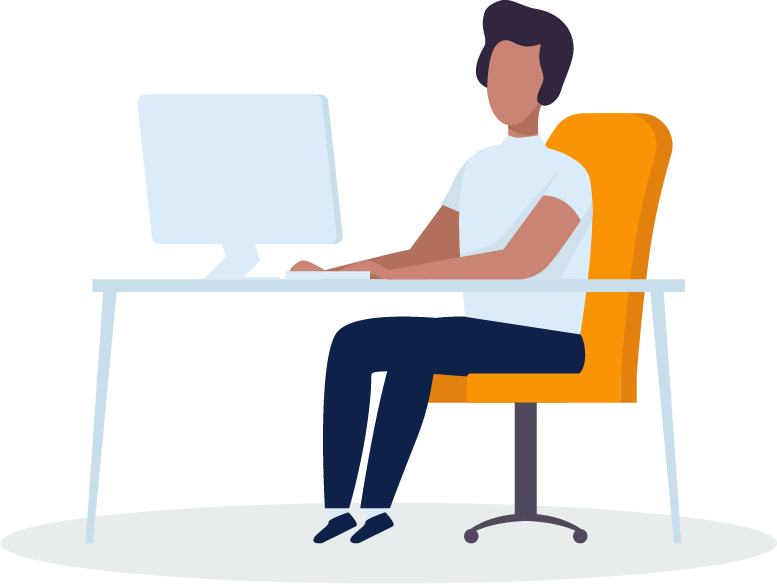 Blog
Get the latest elearning insights
Book a Tailored Demo & start your Free Trial Today
The fastest way to produce awesome training at scale
Get a quicker business impact with the #1 training platform for big employers.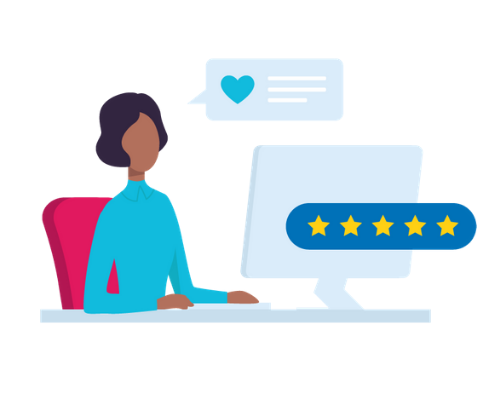 Get the latest training ideas, inspiration and resources
Be the first to know all the latest elearning trends and top tips. Never fall behind the curve!