Guide
5 critical considerations for your compliance training strategy
Discover the 'must have' steps designed to take your compliance training from a necessary evil to an engaging learning experience.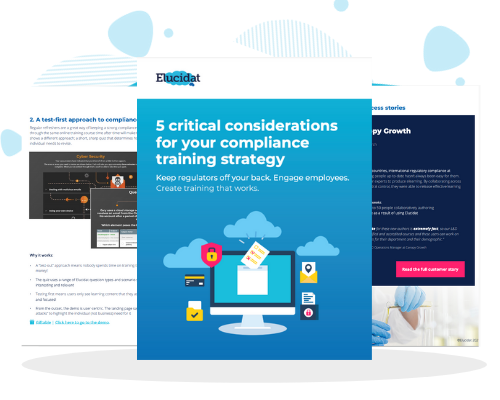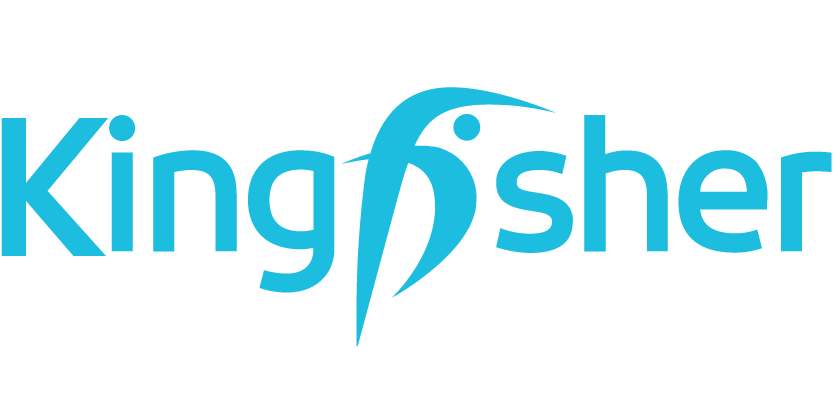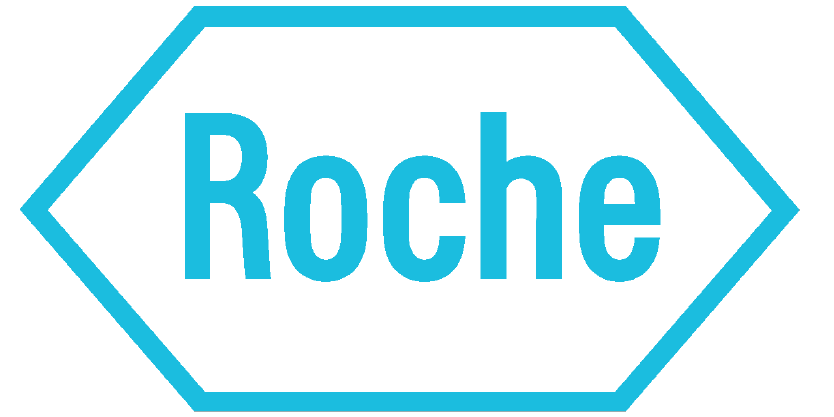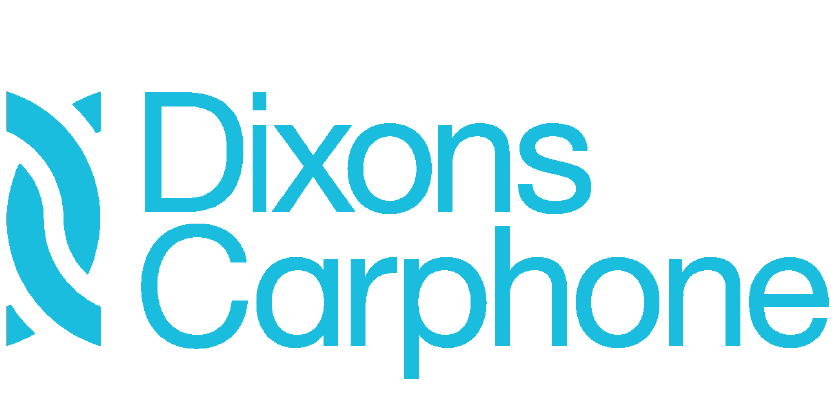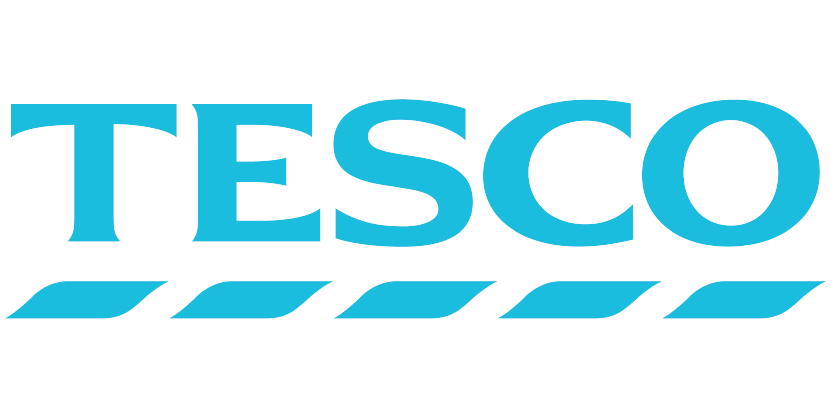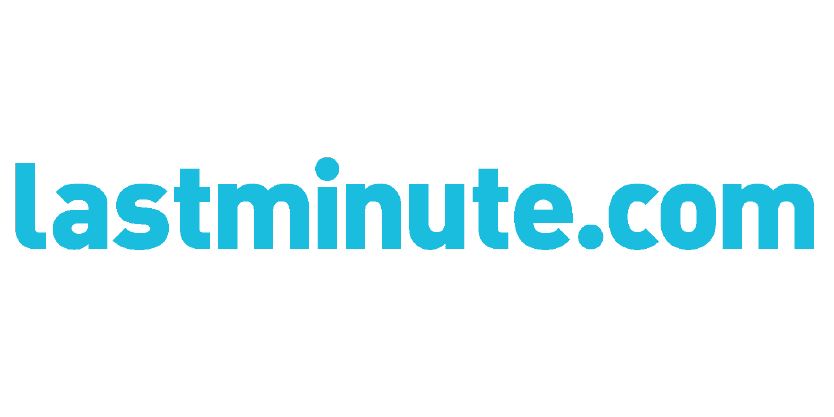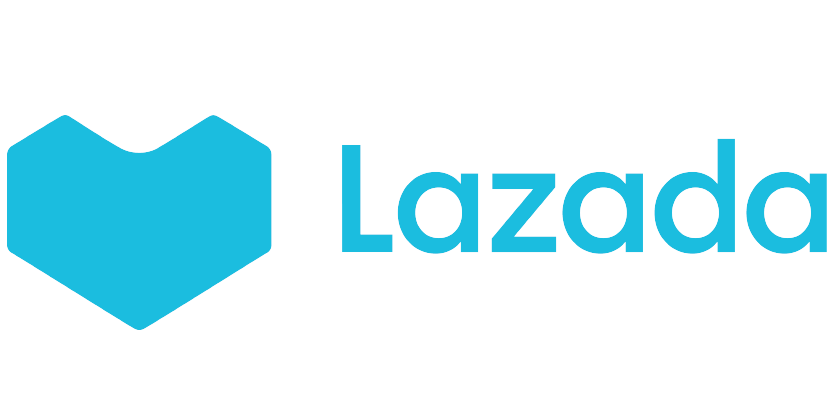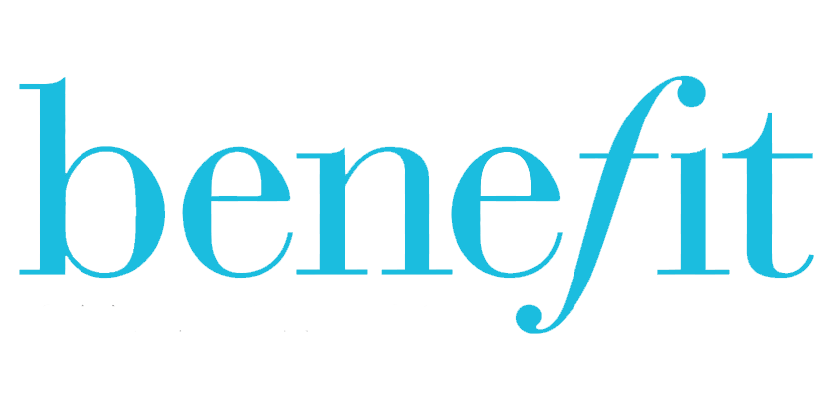 What's inside
With new standards constantly emerging in already heavily regulated industries, staying compliant has never been so critical.
What's becoming more and more obvious is the crucial role of high quality training in influencing individual employee behavior and creating sustainable long term change. So, how do you create elearning that delivers?
In this guide, we dive into the steps you can take to ensure you develop a compliance training strategy that works.
Download the free strategic guide to discover:
5 crucial aspects of developing a successful compliance training strategy

What great compliance elearning looks like

Real-world compliance training success stories

A new model for L&D that will future-proof your organization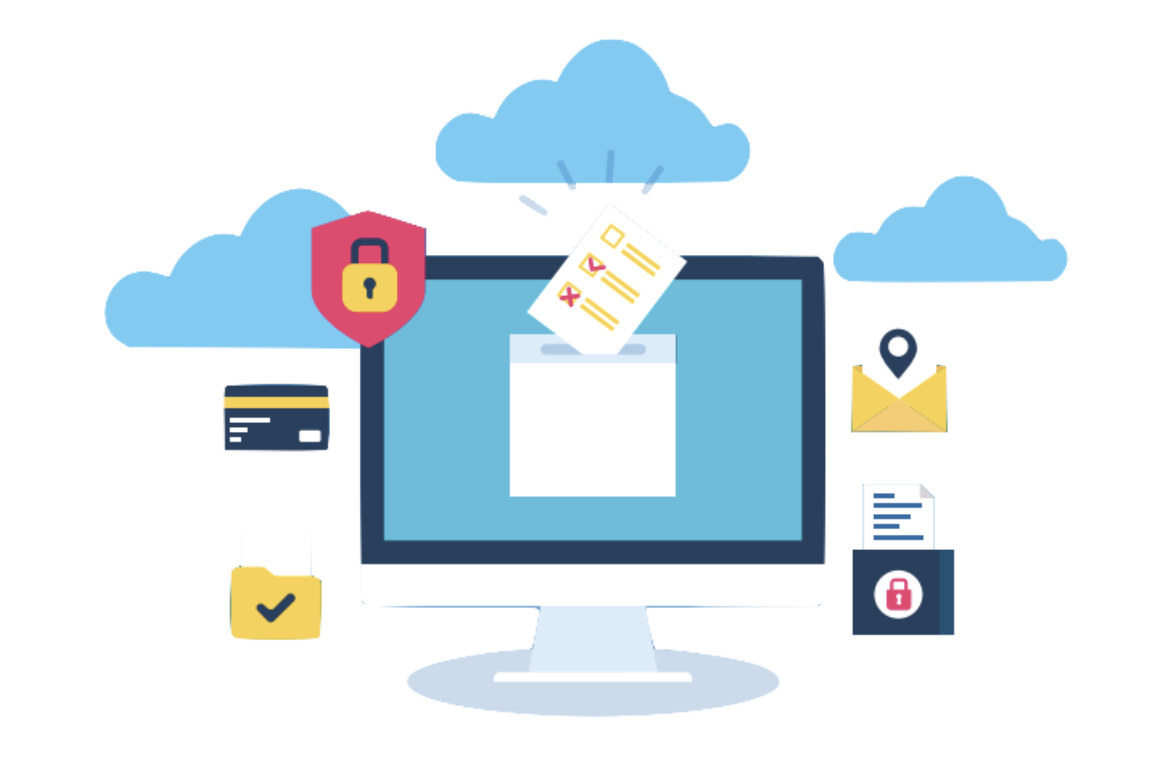 Blog
Get the latest elearning insights
Book a Tailored Demo & start your Free Trial Today
The fastest way to produce awesome training at scale
Get a quicker business impact with the #1 training platform for big employers.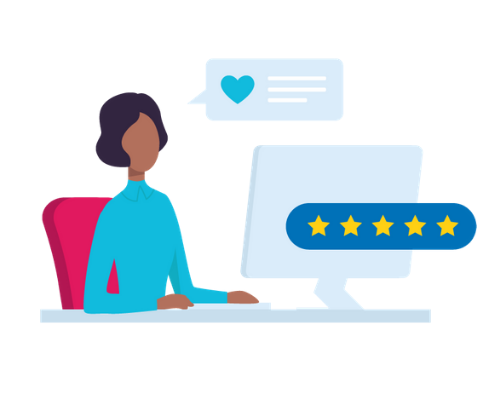 Get the latest training ideas, inspiration and resources
Be the first to know all the latest elearning trends and top tips. Never fall behind the curve!