Guide
How to Design Awesome Elearning: the Best Practice Guide
All the industry-leading practices you need to follow to create engaging, relevant and personalized elearning.
If you're looking for practical tips and lots of elearning examples, this guide is a 'must read'.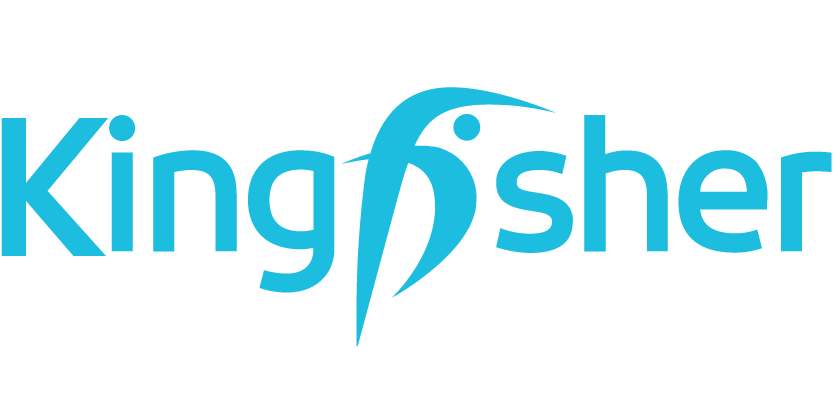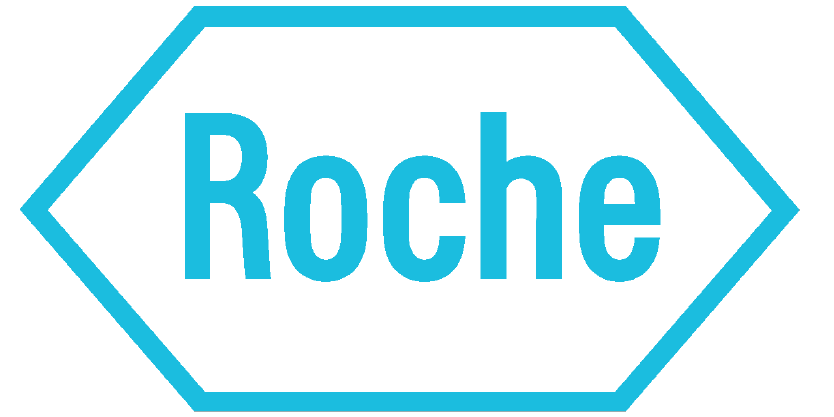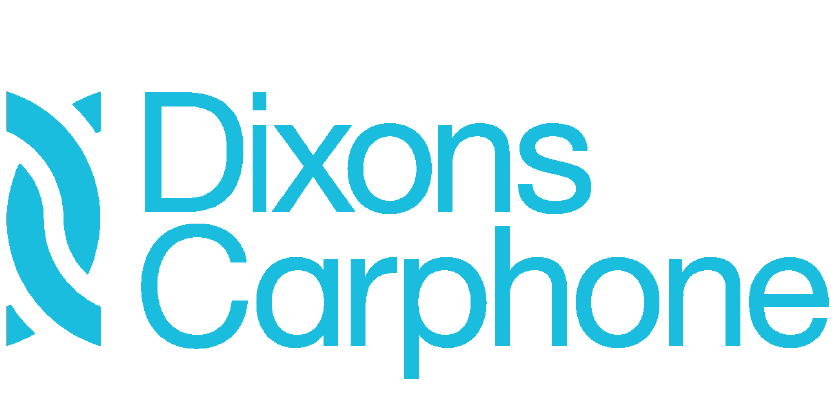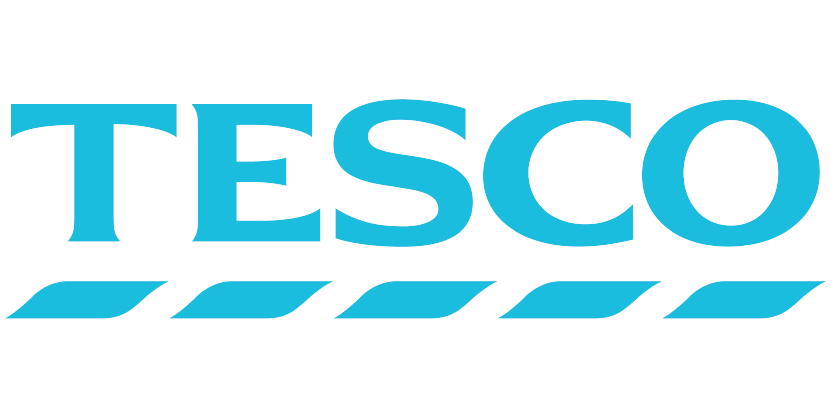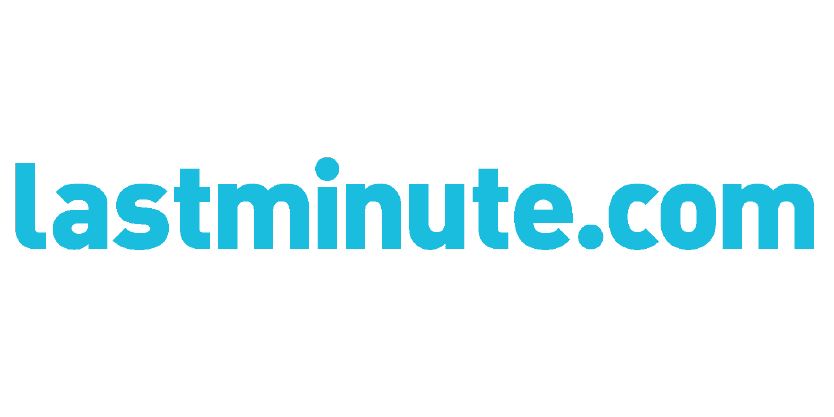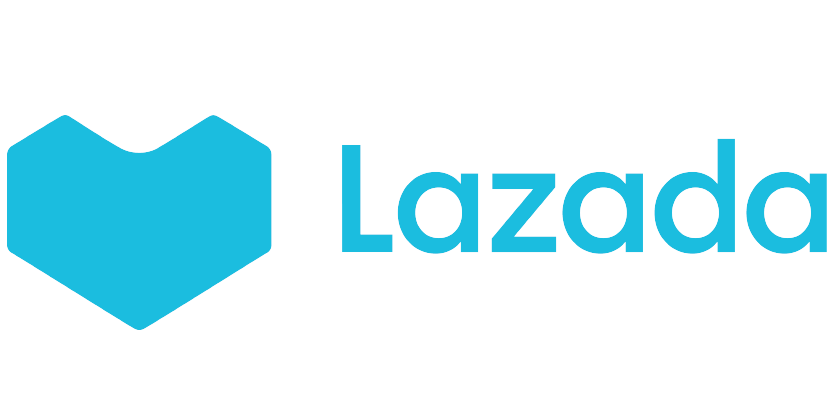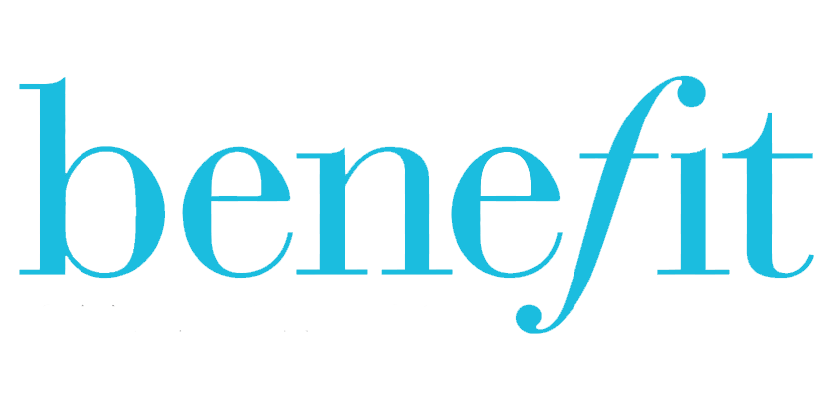 What's inside
It's no secret that many workers can find online content uninspiring or irrelevant - so, how do you design engaging and effective elearning that meets end users' needs?
Whether you call yourself an instructional designer, learning partner, performance consultant, or training manager, this is a must-have resource for those designing online learning!
Download our best-practice guide to access practical elearning tips and lots of elearning examples, designed to help you take your online learning to the next level.
Also included in this guide is:
A clear explanation of what elearning best practice is

5 best practice principles

7 modern elearning examples

Instructional design best practices

Best practice for top trends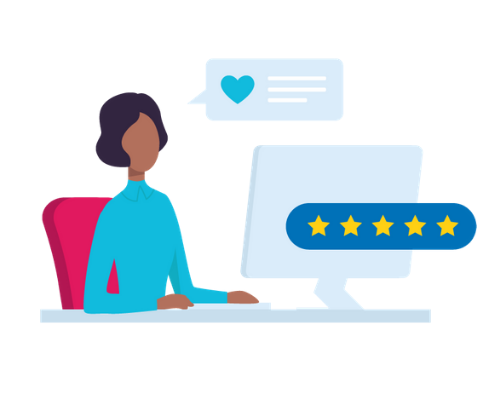 Blog
Get the latest elearning insights
Book a Tailored Demo & start your Free Trial Today
The fastest way to produce awesome training at scale.
Get a quicker business impact with the #1 training platform for big employers.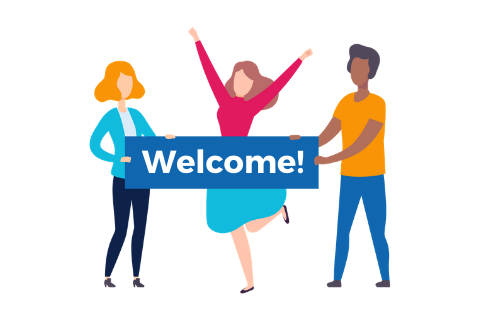 Get the latest training ideas, inspiration and resources
Be the first to know all the latest elearning trends and top tips. Never fall behind the curve!