Guide
How to build an outstanding elearning development process for your business
Everything you need to know to get your whole team working in a focused way, with clear directions, and towards a common goal.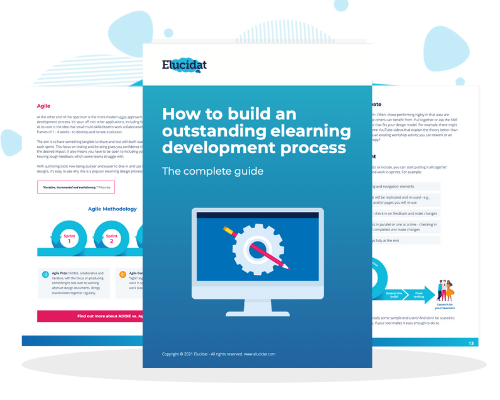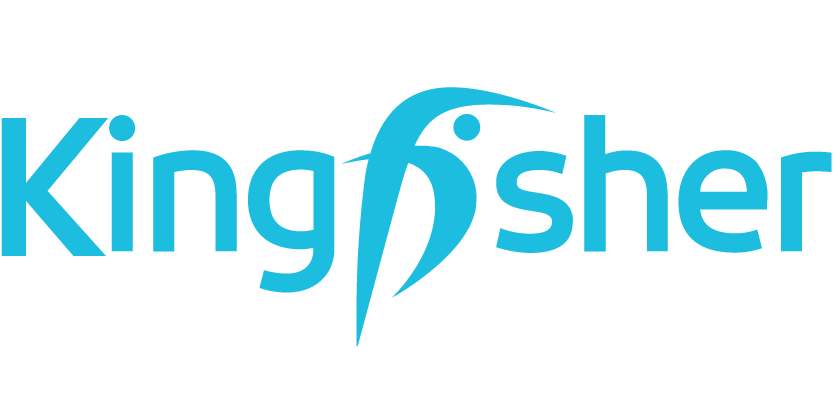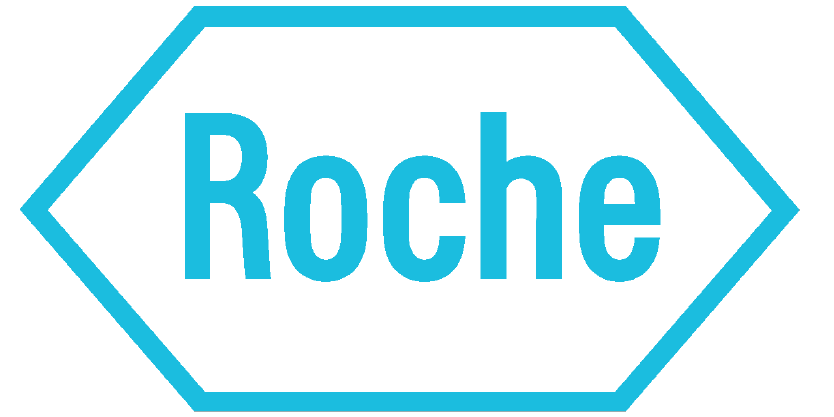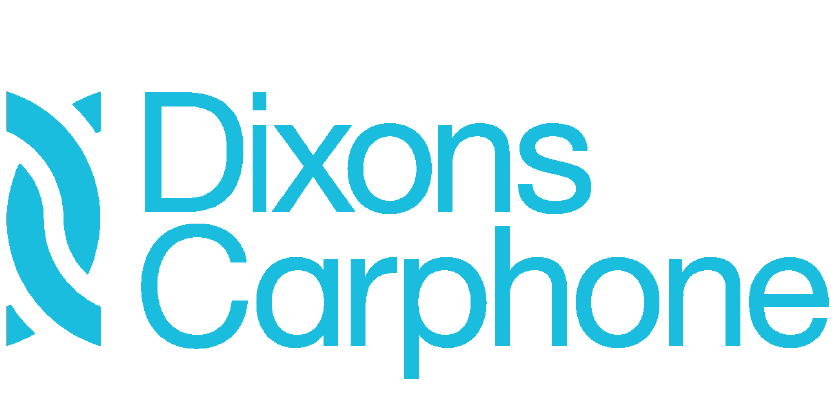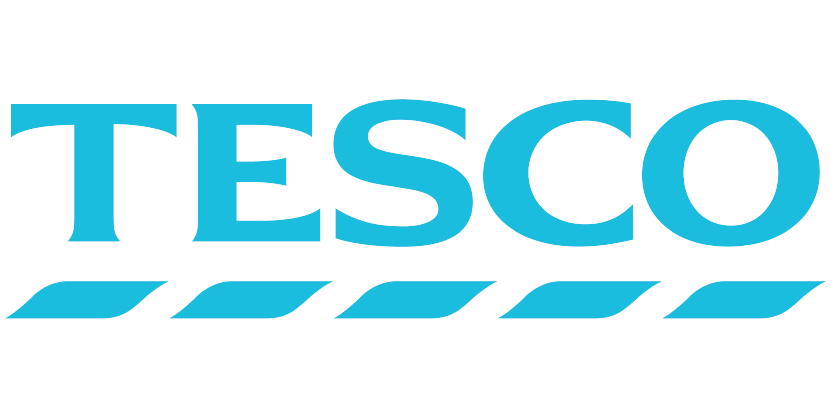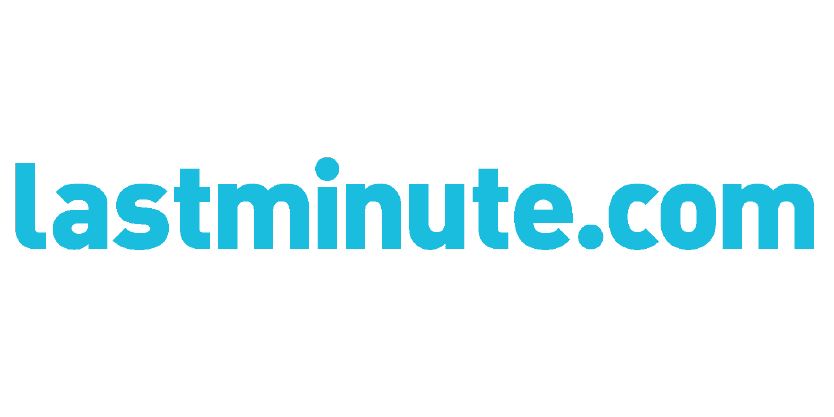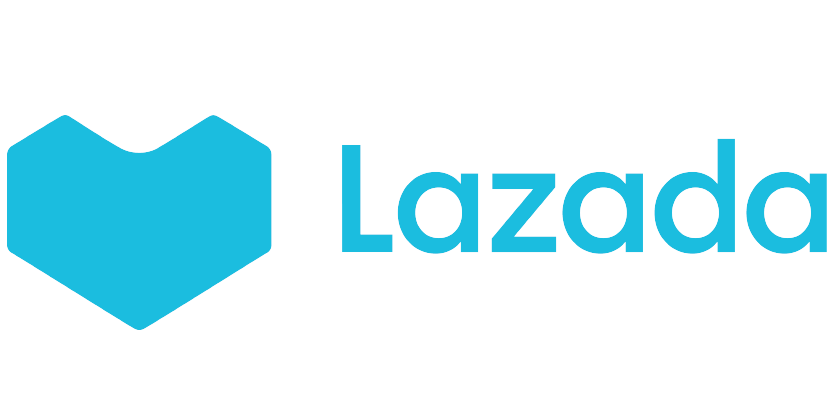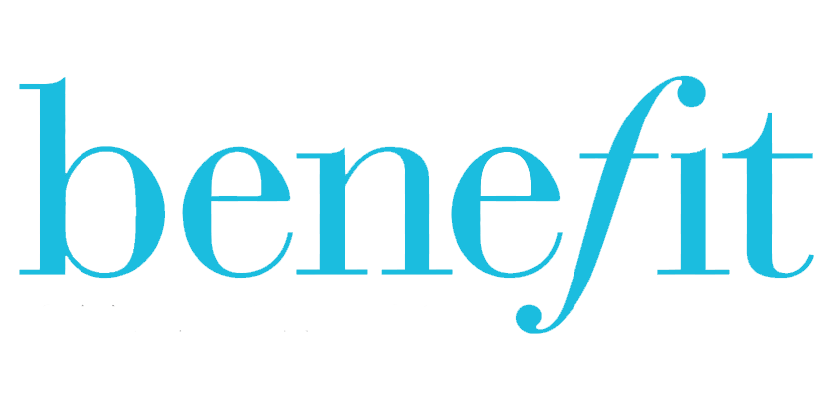 What's inside
To be successful, training and development projects need to have a specific direction and focus that allows stakeholders to concentrate on desired results.
This must be achieved across multiple projects in order to create effective elearning at scale - but what exactly is the best process for developing effective and scalable digital learning?
Download our Free Guide and make sure your next development process delivers results.
This guide to elearning process development will give you:
Clarity on what an elearning development process looks like

Guidance on

which processes to use 5 must-do steps

Useful

tips on how to speed up elearning content development even more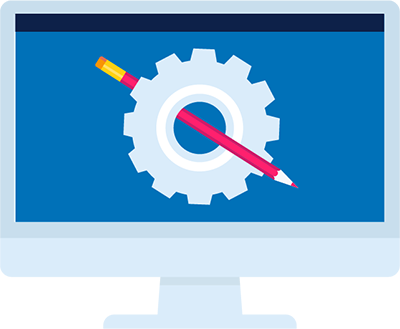 Blog
Get the latest elearning insights
Book a Tailored Demo & start your Free Trial Today
The fastest way to produce awesome training at scale
Get a quicker business impact with the #1 training platform for big employers.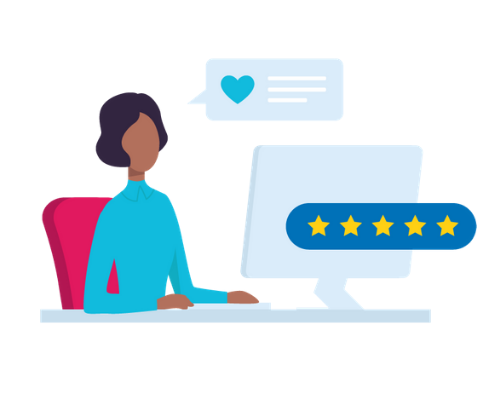 Get the latest training ideas, inspiration and resources
Be the first to know all the latest elearning trends and top tips. Never fall behind the curve!