Guide
Elearning Project Plan Template
Unlock the essential steps for creating a bulletproof elearning project plan
.
Download the template and capture your learners biggest challenges and needs with ease!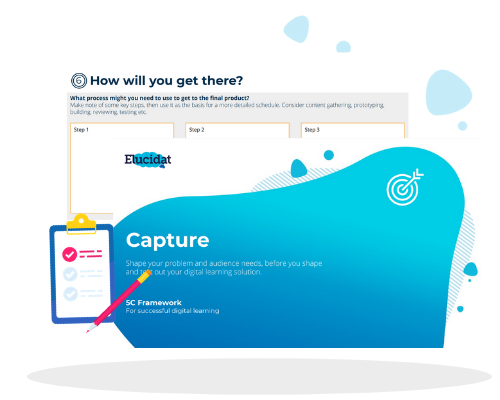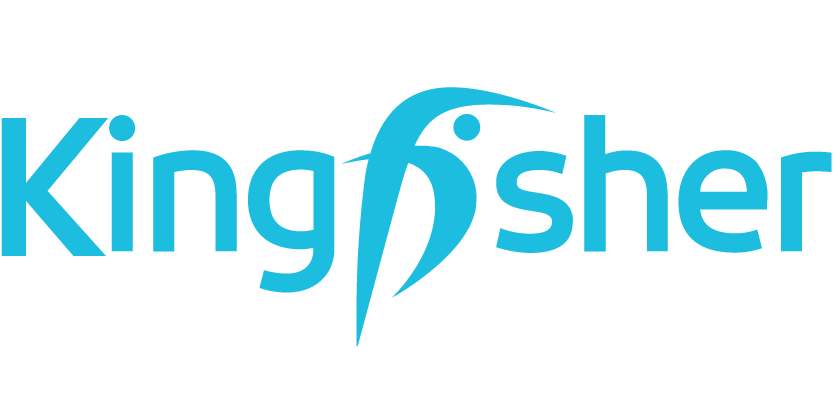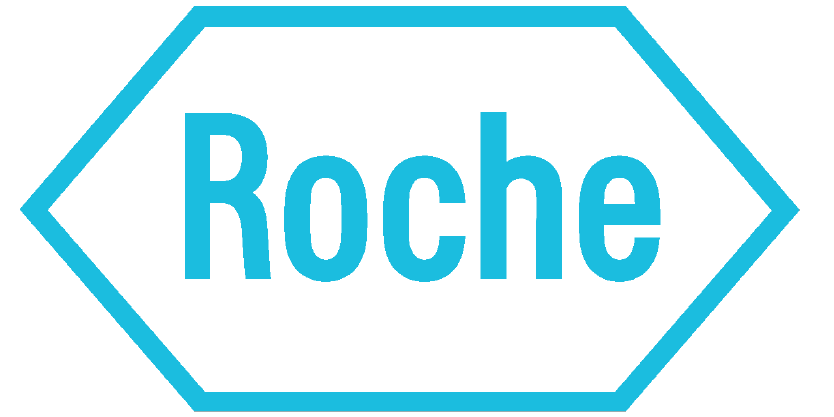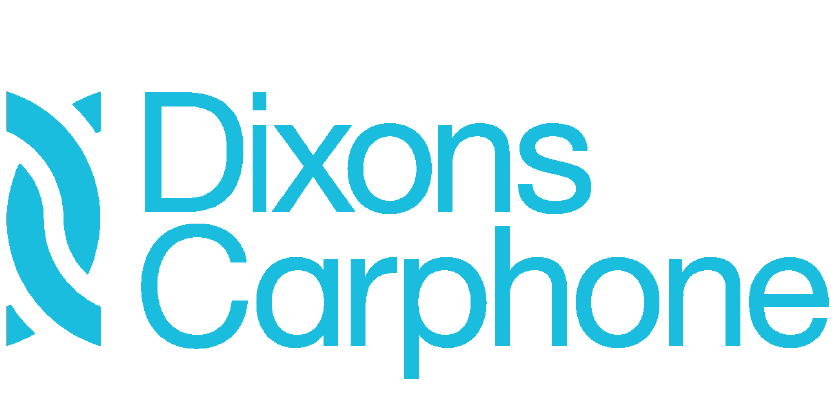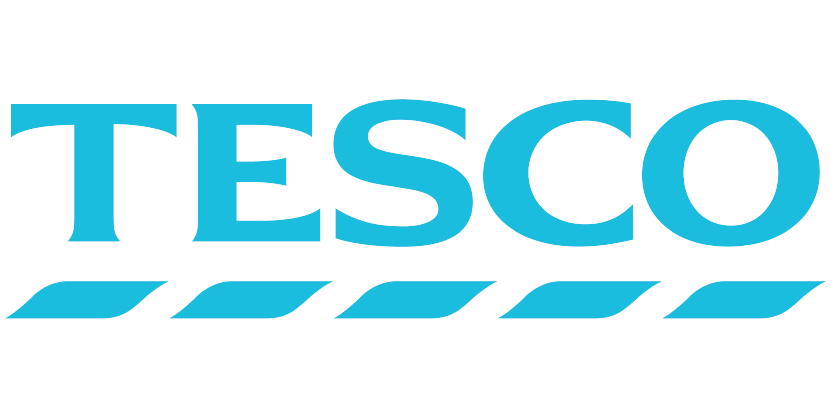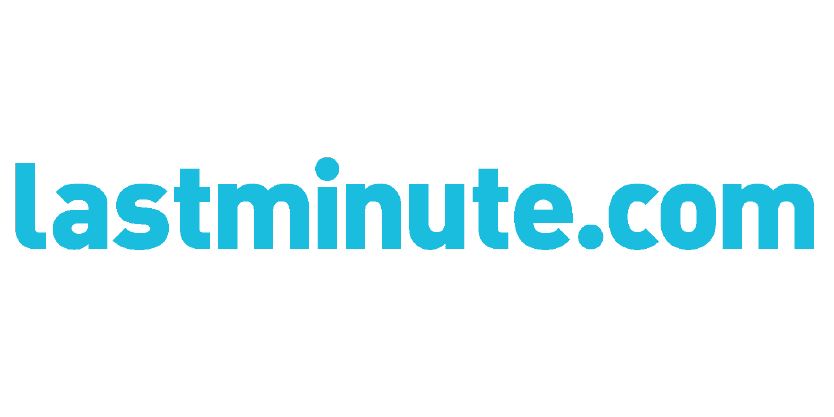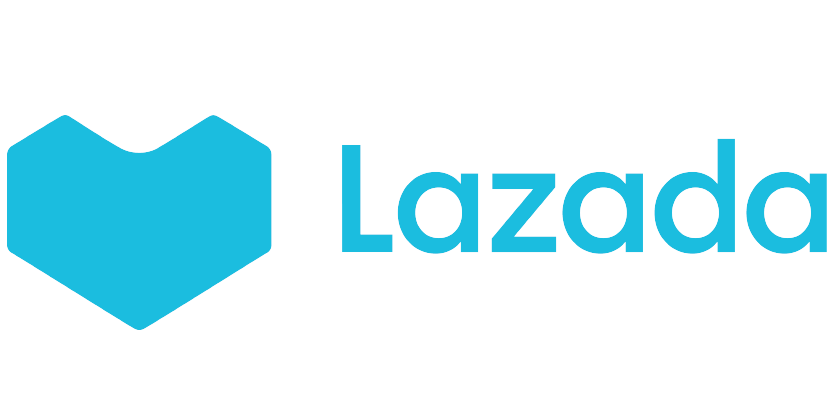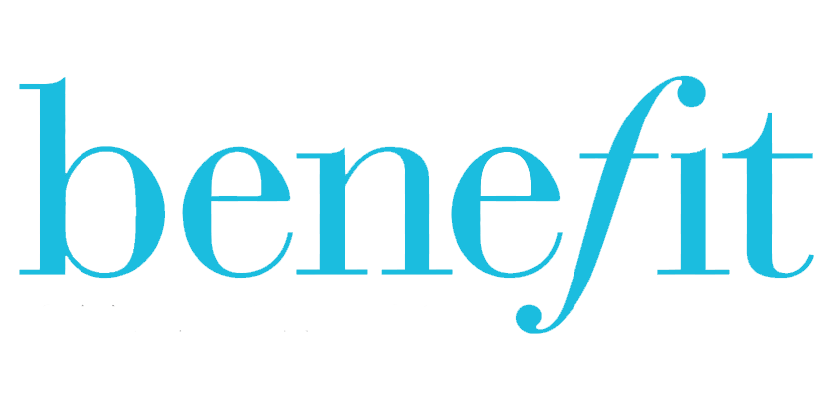 What's inside
A tried and tested template that delivers impact and saves time.
Great digital learning comes from more than the tools you use to create it. The most successful digital learning projects start with a clear vision and plan.
This project plan template will help you to:
Better understand your

audience
Get clarity about the desired

outcomes
Identify

barriers

and how to overcome them
Get clear on how best to

engage

your audience
Save time

when designing and building out your project
Our learning consultants swear by this template. They've tested and refined it over the course of hundreds of projects, and use it every single day.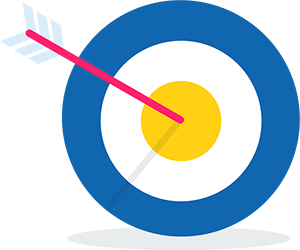 Blog
Get the latest elearning insights
Book a Tailored Demo & start your Free Trial Today
The fastest way to produce awesome training at scale
Get a quicker business impact with the #1 training platform for big employers.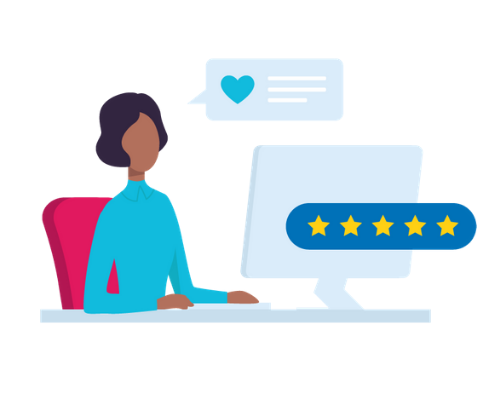 Get the latest training ideas, inspiration and resources
Be the first to know all the latest elearning trends and top tips. Never fall behind the curve!