Template
Collaborative elearning storyboard template
Save your designs from dull content with our free collaborative storyboarding template.
Download your free copy - we use it in all our projects!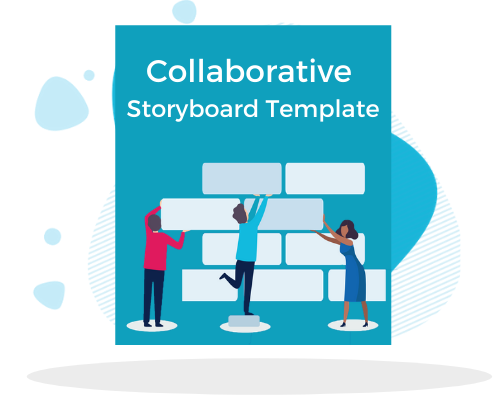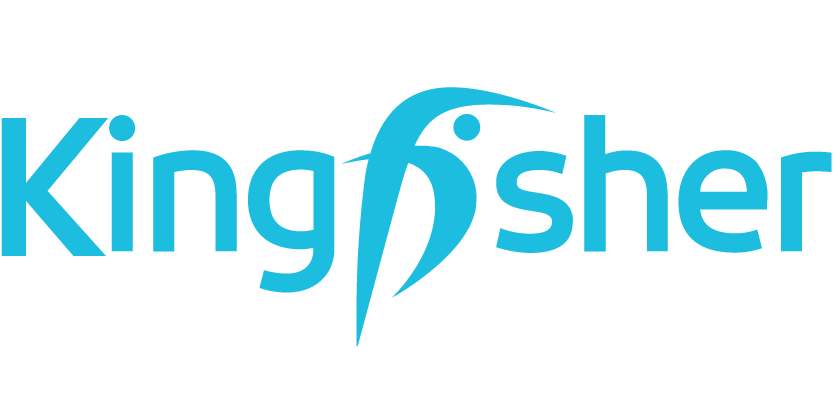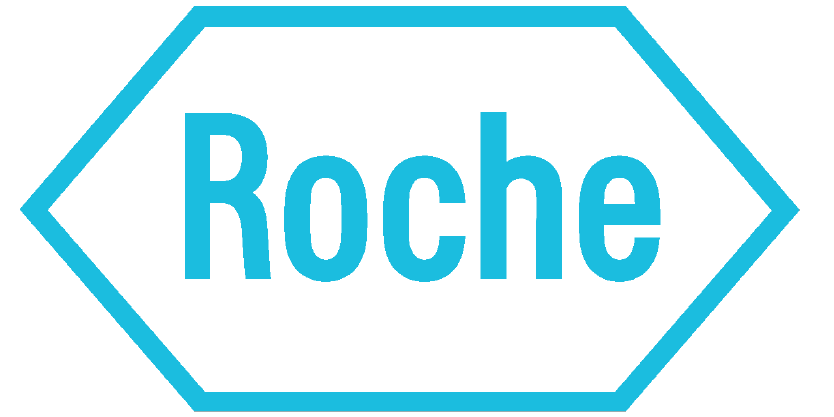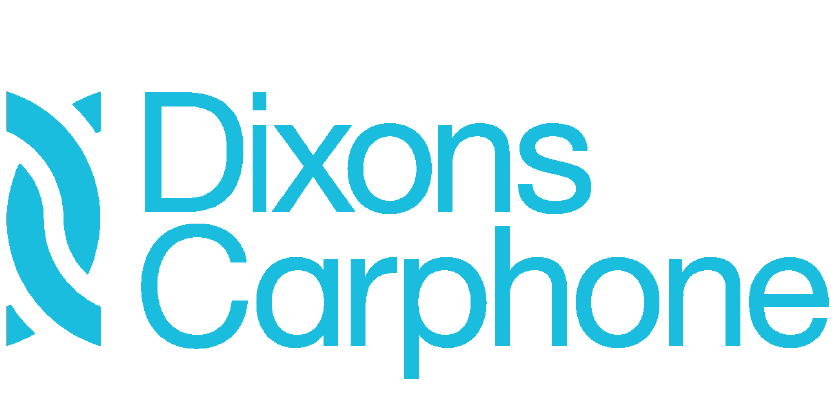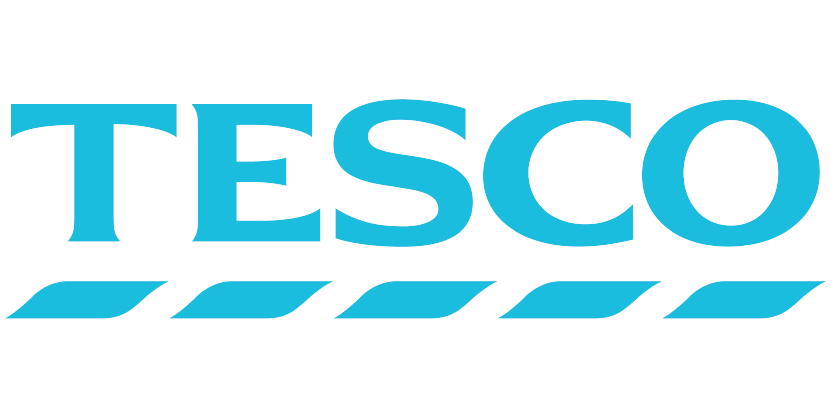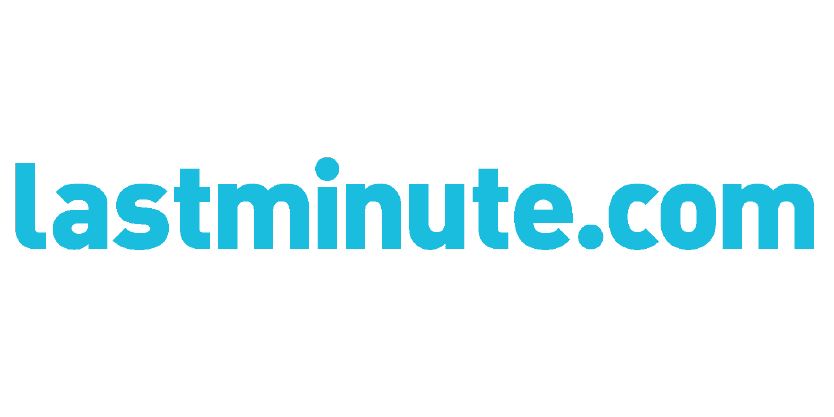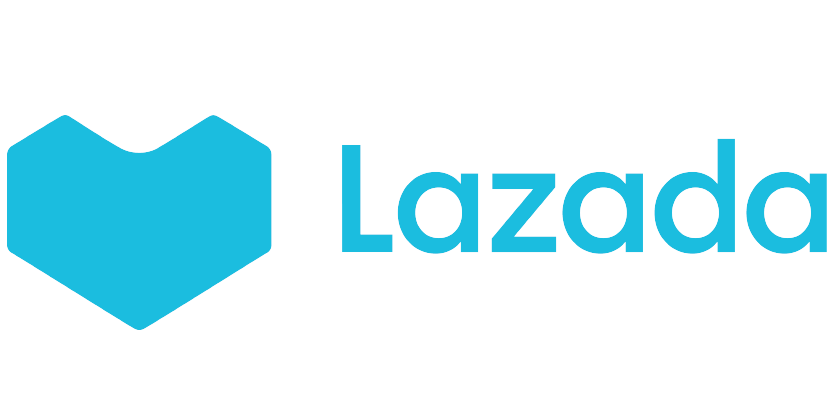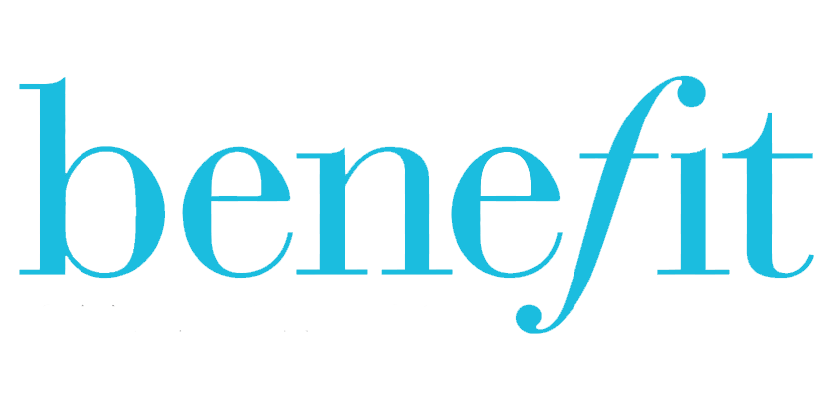 What's inside
Download our Free Template and start storyboarding like a pro!
This guide will help you:
Unite stakeholders around a common goal
Speed up production
Prevent losing great designs to content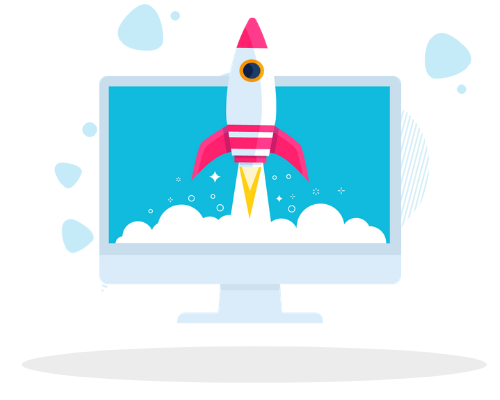 Blog
Get the latest elearning insights
Book a Tailored Demo & start your Free Trial Today
The fastest way to produce awesome training at scale
Get a quicker business impact with the #1 training platform for big employers.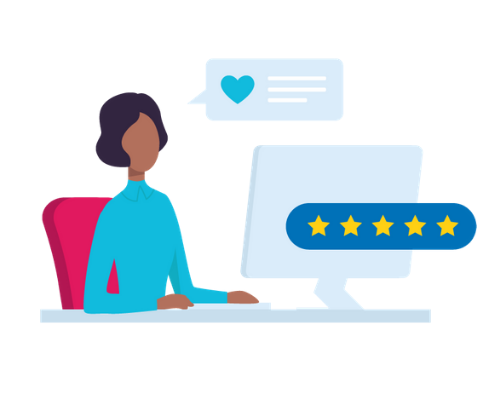 Get the latest training ideas, inspiration and resources
Be the first to know all the latest elearning trends and top tips. Never fall behind the curve!