Research Report
Enable anyone to create engaging learning content
As demand continues to rise, it's obvious that L&D can't do it alone.
It's time to quit playing catchup with the backlog, and switch to a new strategy where collaboration is king.

This report provides fresh ways to think about learning content. What if we recognize that learning is everyone's job? How can organizations create guard rails to shift that responsibility in a sustainable way?

If that sounds intriguing, we suggest you hit download.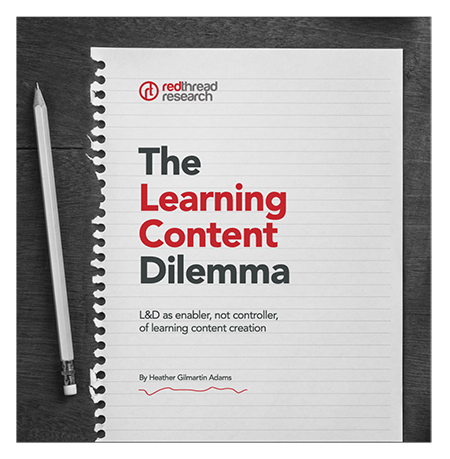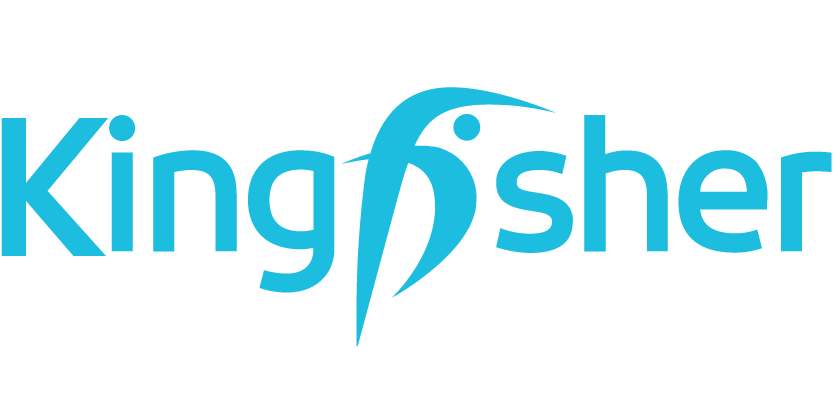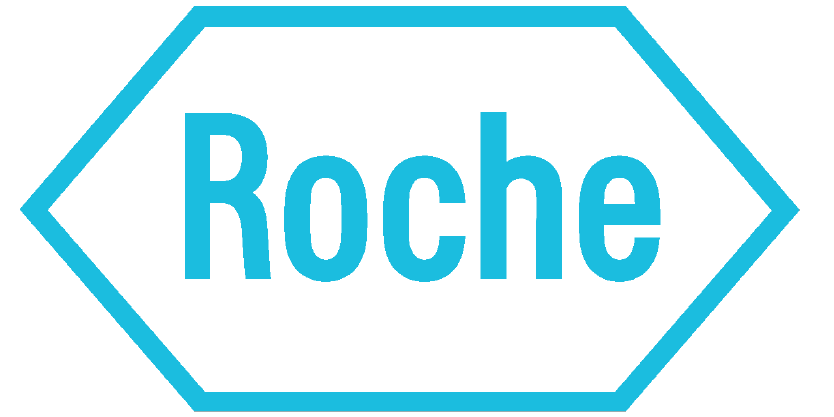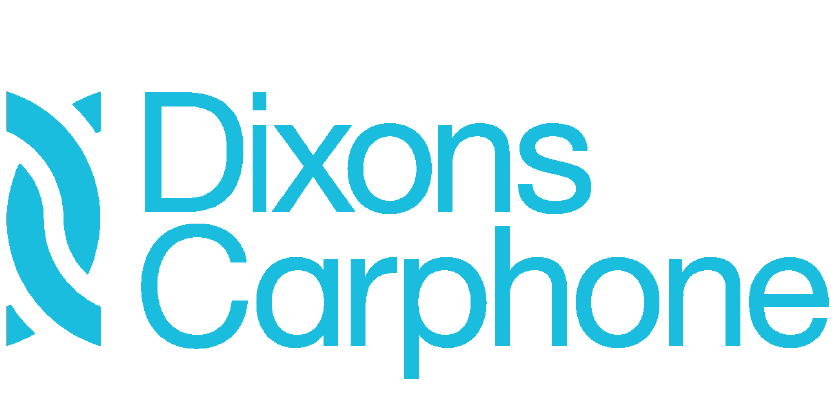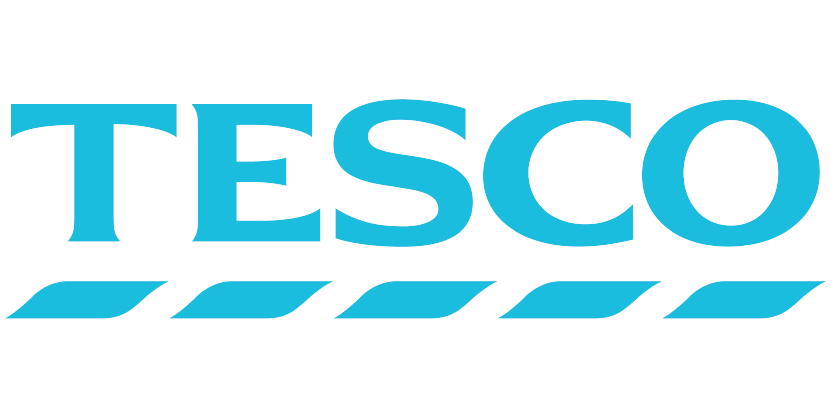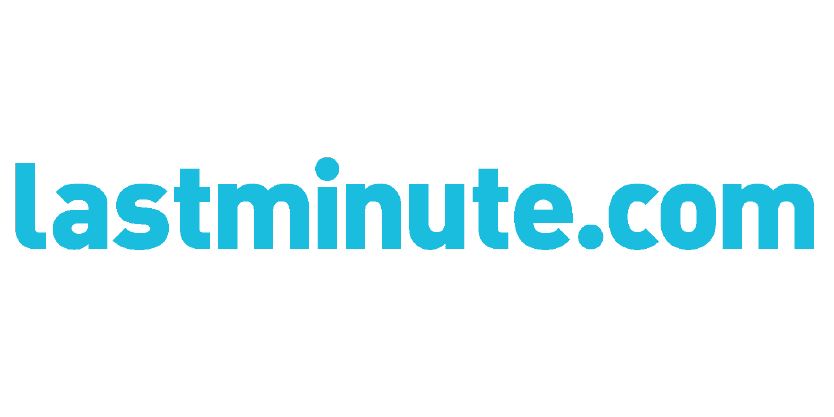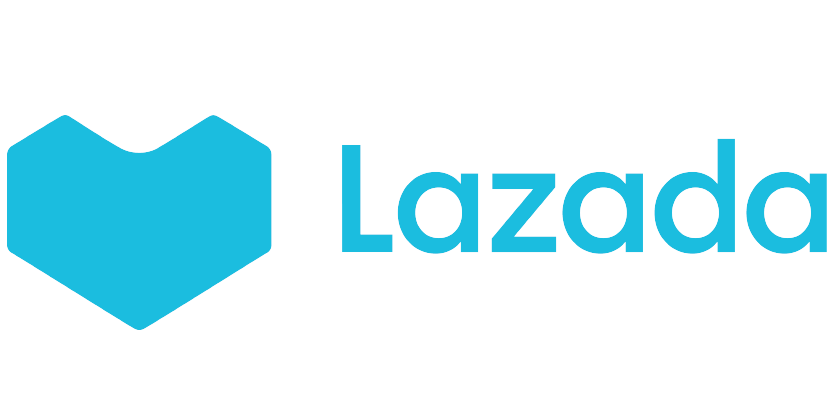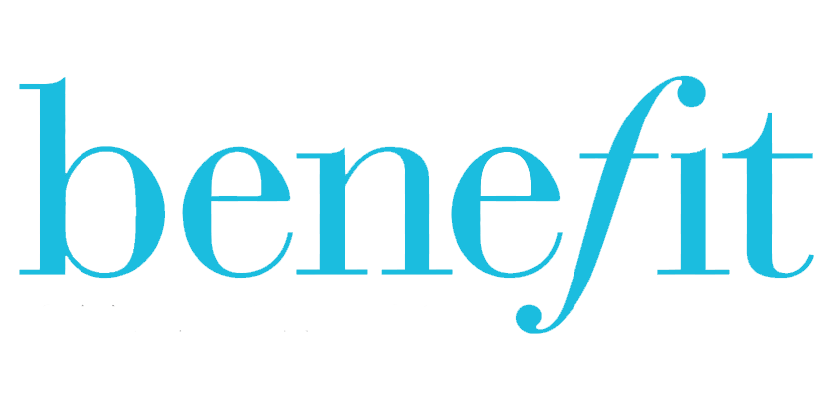 Watch the panel discussion
Wait, there's more?
Watch the recording from this live panel discussion with the people behind the paper and top experts in L&D.

Hear what other practitioners think of the findings and are doing to unlock capacity in their organizations.
Find out more