On-demand webinar
Top retailers are getting results through transformative learning technology. And, so could your business!
Tesco and Benefit are using their learning strategies to achieve quick business impacts in a complex retail landscape. You should too.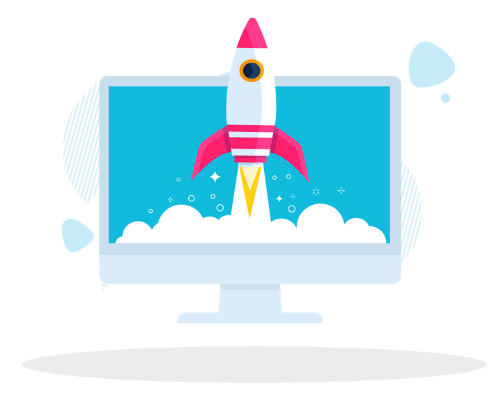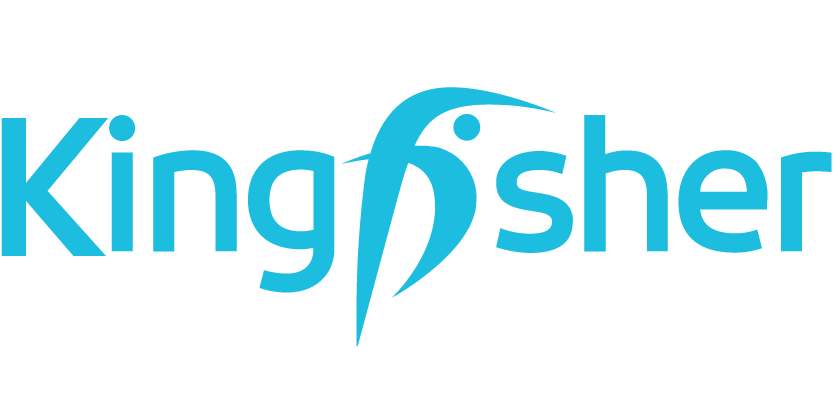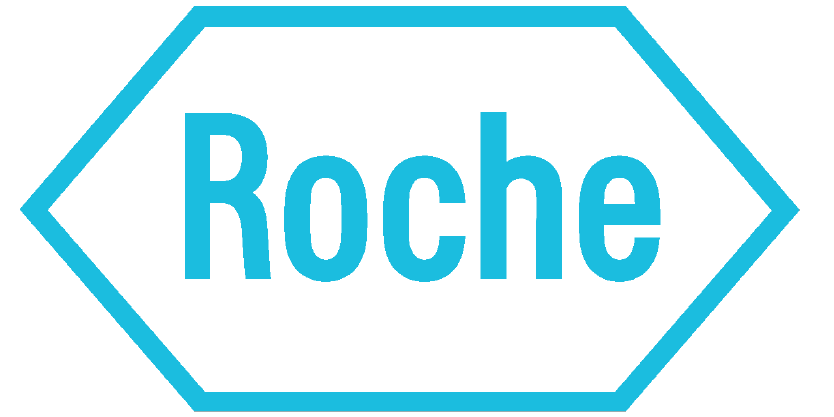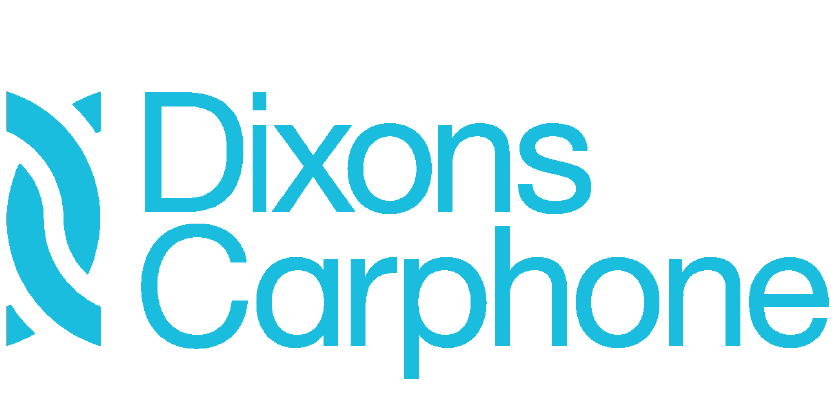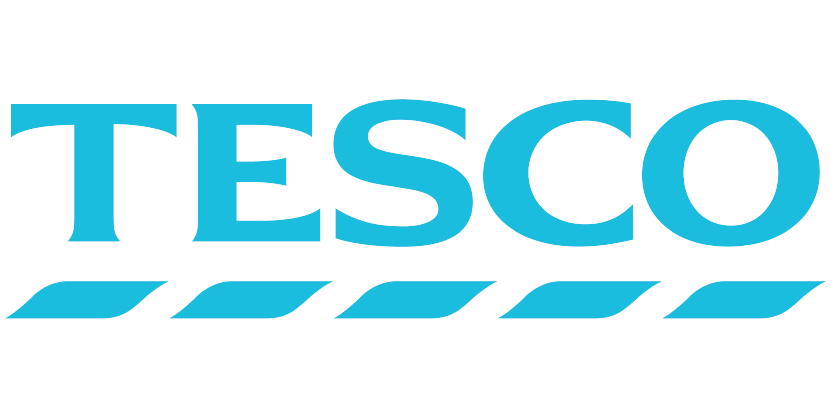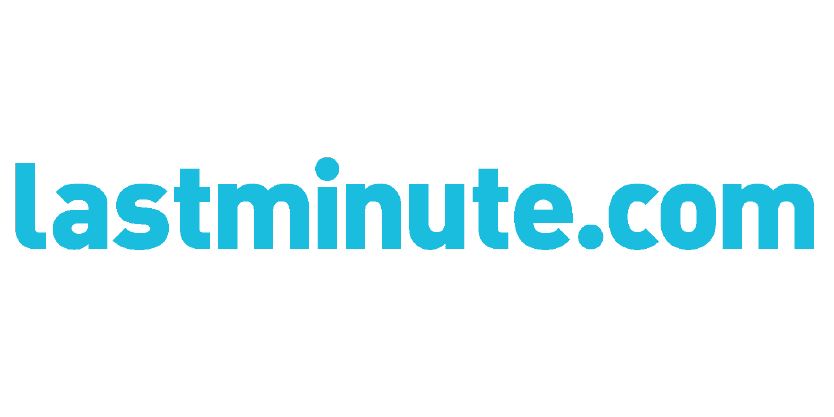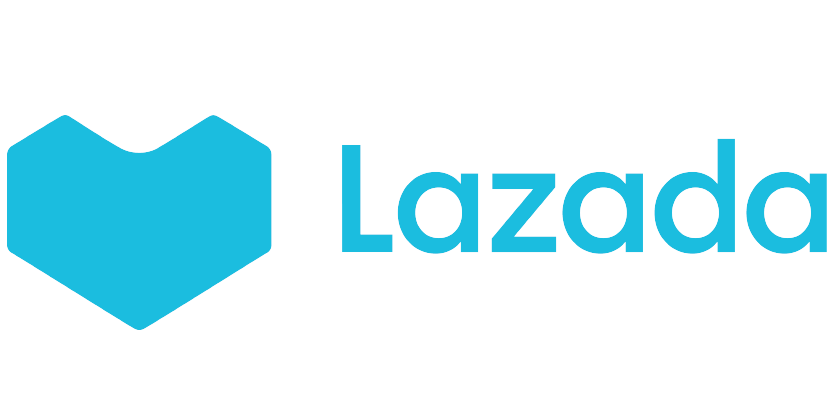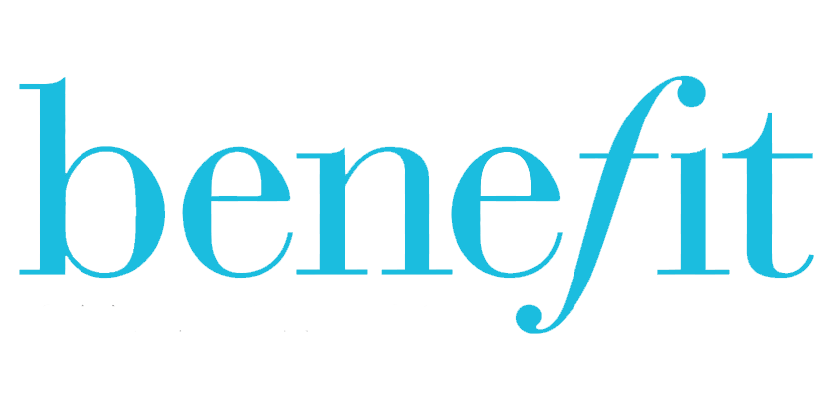 What's inside
Want to learn how some of the biggest names in retail stepped up to meet major new challenges in the industry?
Watch our Free Webinar and find out how global retail brands have adapted their learning strategy to successfully navigate the changing tides of retail and generated positive results for both their people and their bottom line.
This retail on-demand webinar will show you:
How to innovate and evolve to keep pace with the rapid changes in your business

The impact new approaches and processes can have on business bottom lines

Key ways to enhance your elearning production approaches to bolster results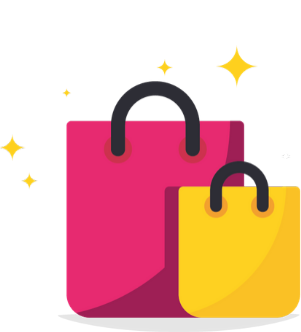 Blog
Get the latest elearning insights
Book a Tailored Demo & start your Free Trial Today
The fastest way to produce awesome training at scale
Get a quicker business impact with the #1 training platform for big employers.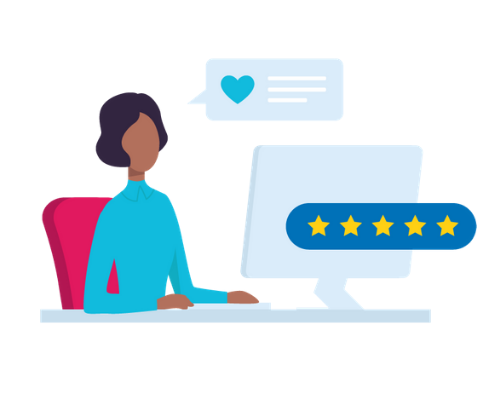 Get the latest training ideas, inspiration and resources
Be the first to know all the latest elearning trends and top tips. Never fall behind the curve!