Guide
How to Reduce Turnover Risk by Leveraging L&D
by Brandon Hall Group
Brandon Hall's analysts give insight into how learning and development can mitigate the risks of a shifting workforce.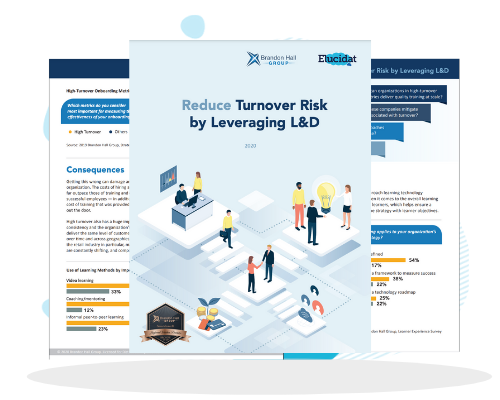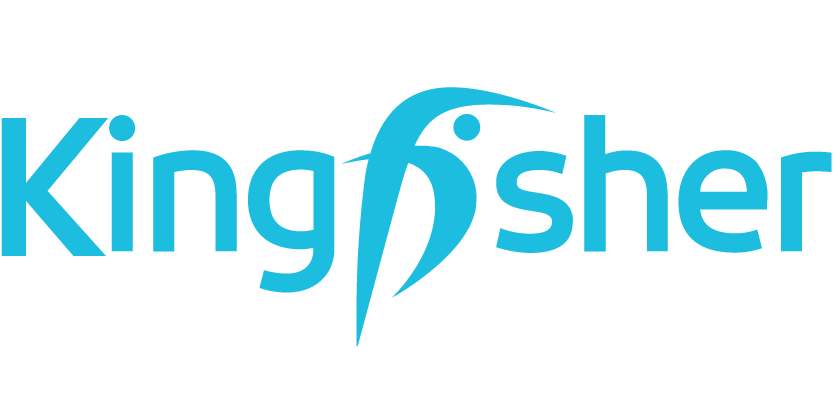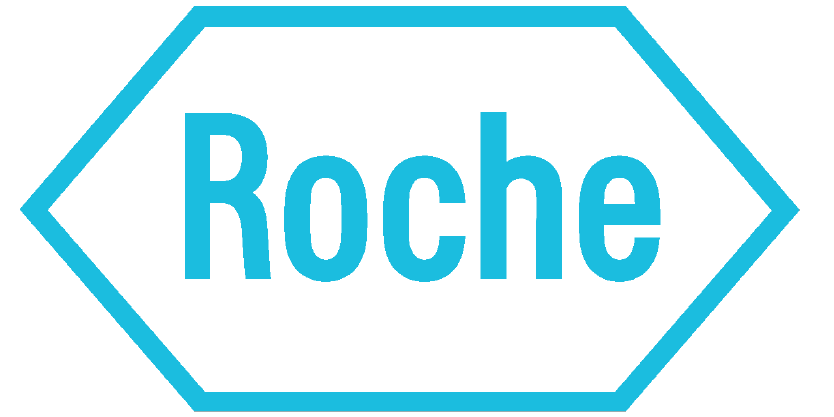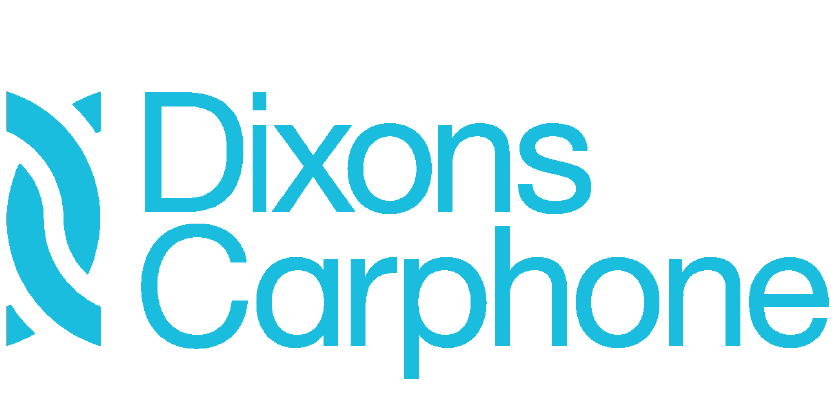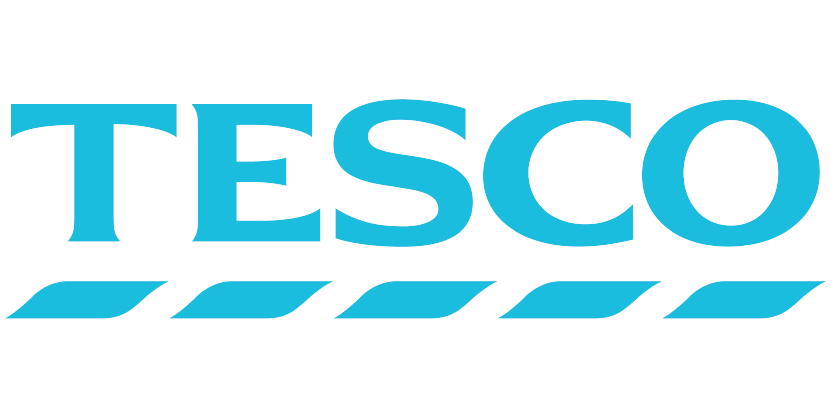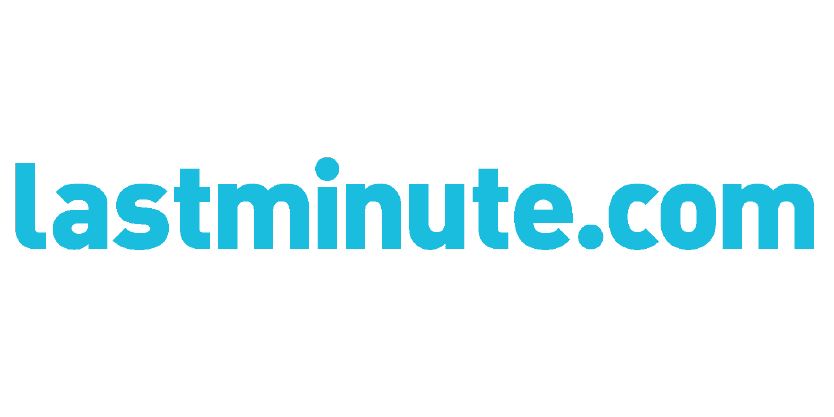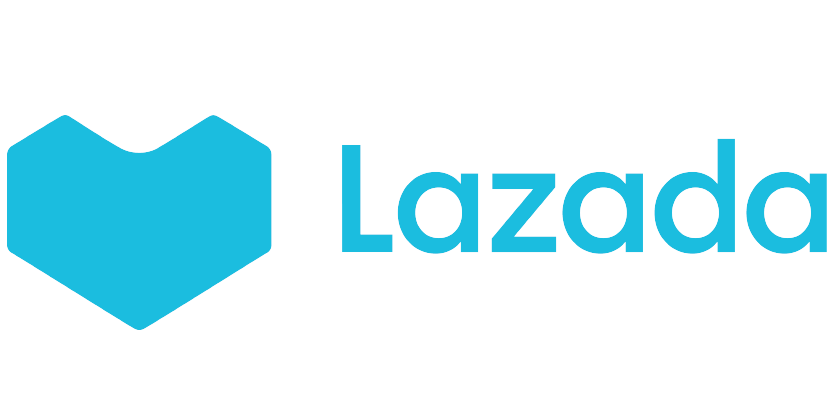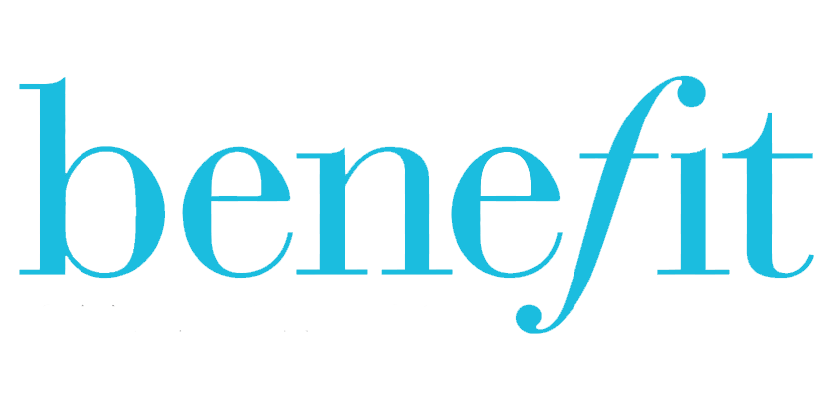 What's inside
Download your ebook on how to reduce turnover risk by leveraging L&D.
Find out how can you quickly get new employees up to speed and best retain your existing staff.
This ebook will give you clarity on:
How thinking digital can help you

keep up with the pace of business
Why

onboarding

is more than filling out forms
How internal knowledge can be leveraged to

boost everyone's knowledge
How continued development can be used to

mitigate turnover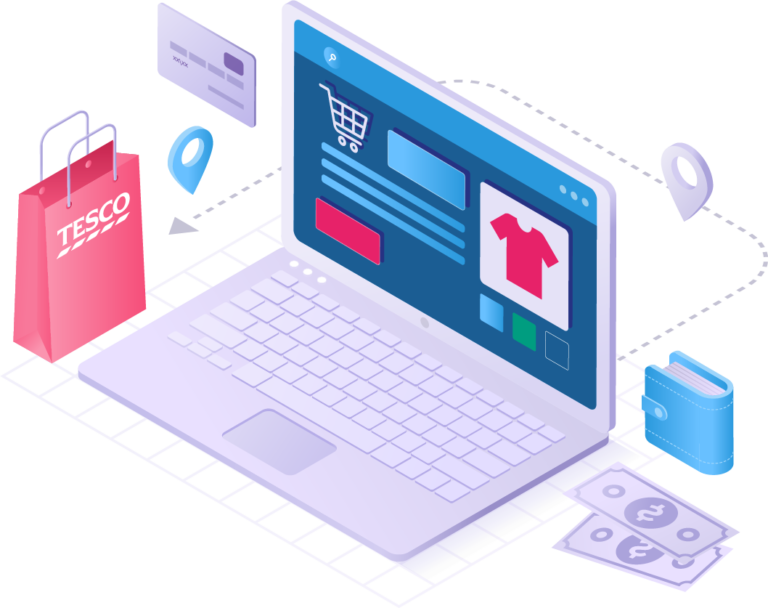 Blog
Get the latest elearning insights
Book a Tailored Demo & start your Free Trial Today
The fastest way to produce awesome training at scale
Get a quicker business impact with the #1 training platform for big employers.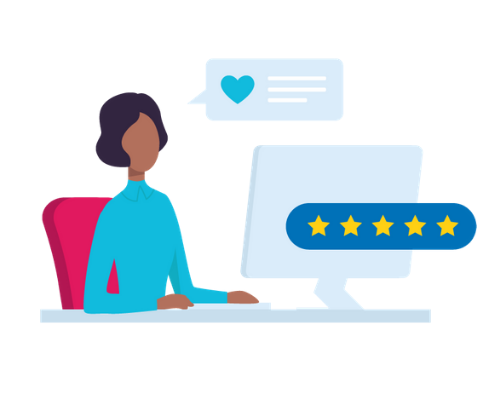 Get the latest training ideas, inspiration and resources
Be the first to know all the latest elearning trends and top tips. Never fall behind the curve!