Infographic
10 revealing compliance training stats for financial services
The most common word to describe compliance training is: boring!

Get the low down on what your finance employees think and tips on how to turn even a dull topic into something awesome.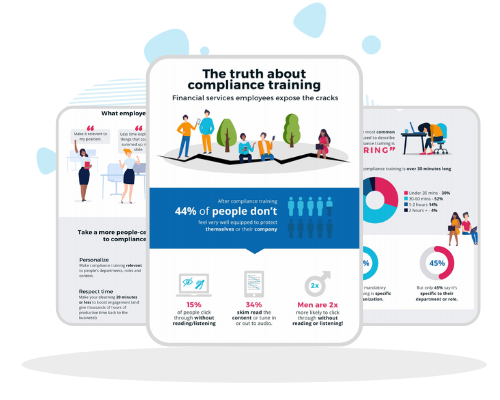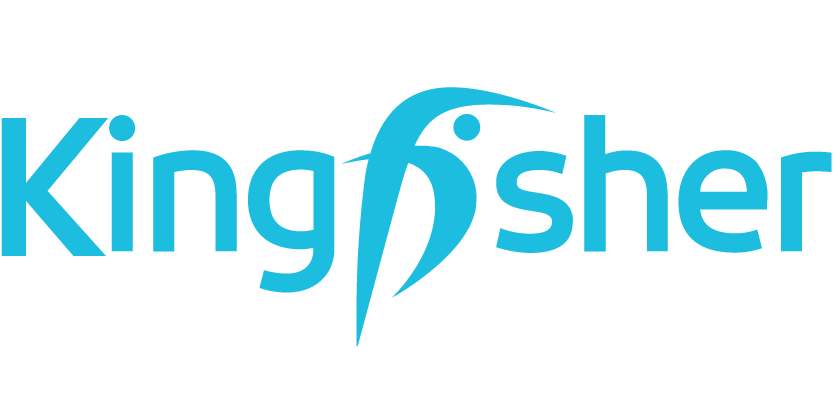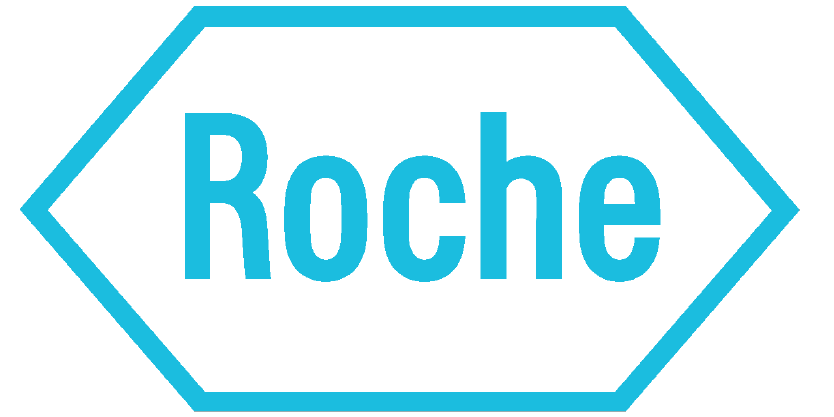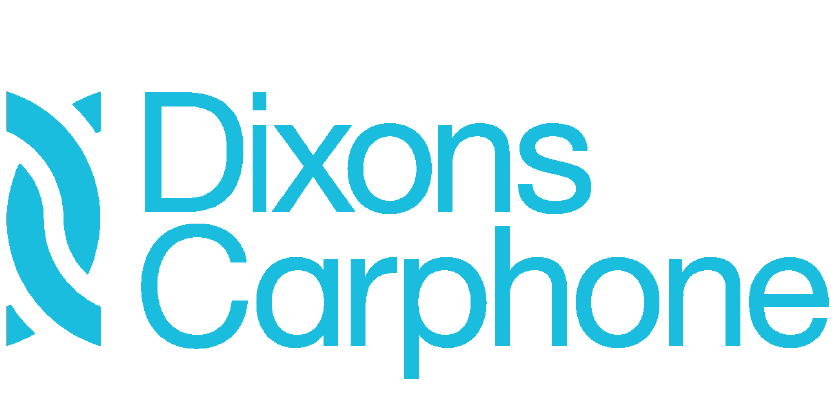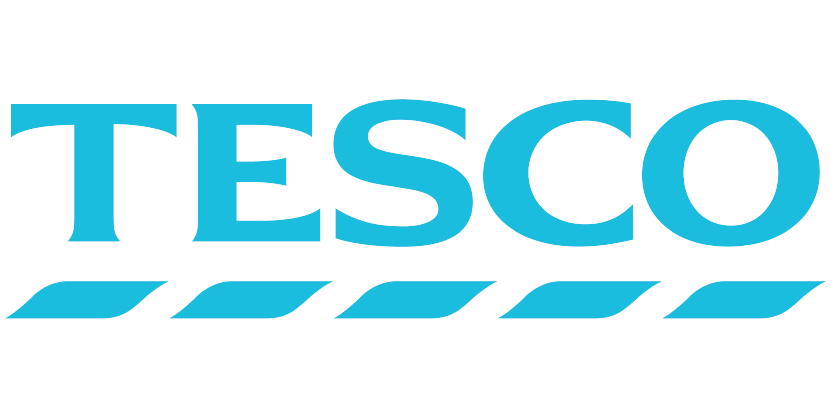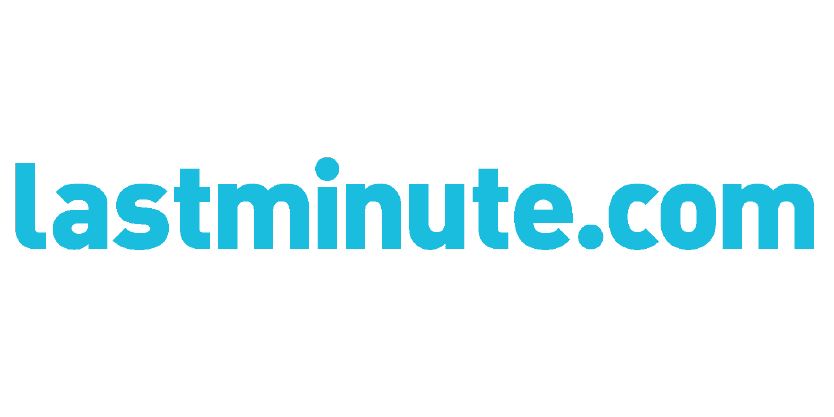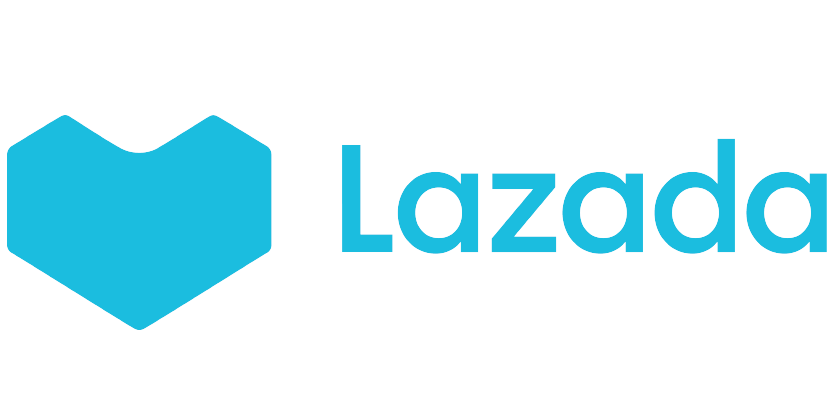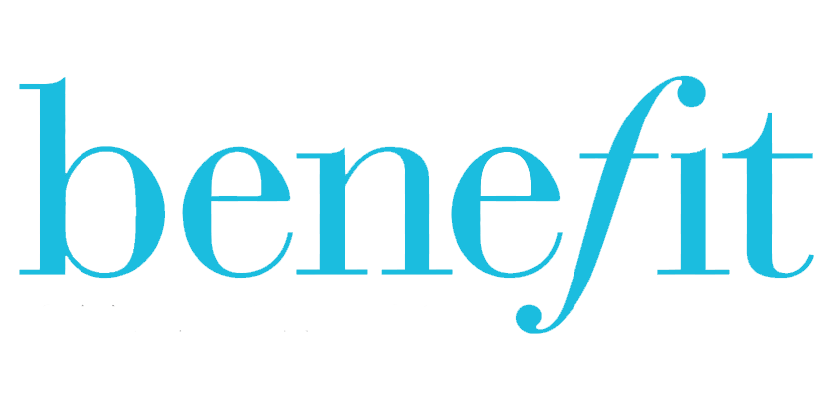 What's inside
Discover the truth about compliance training.
Financial services employees expose the cracks. In this infographic, explore 10 revealing stats that cast an interesting light on the current status of compliance training.
Is your training hitting the right spot and engaging learners? And, if not why not?
You can learn:
The optimum length of compliance training for employee engagement

The most common word used by employees to describe compliance training

The top reasons that employees fail to engage

Tactics you can deploy to make your training more dynamic
Download the free PDF and explore two top recommendations to make your compliance training effective.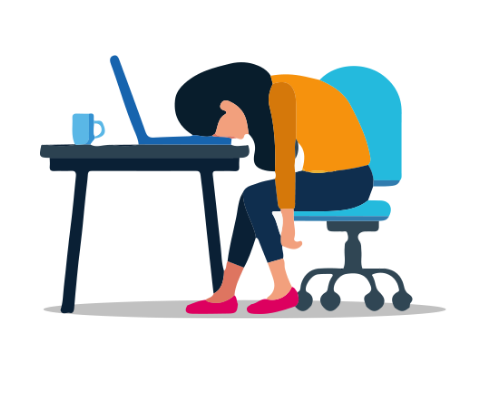 Blog
Get the latest elearning insights
Book a Tailored Demo & start your Free Trial Today
The fastest way to produce awesome training at scale.
Get a quicker business impact with the #1 training platform for big employers.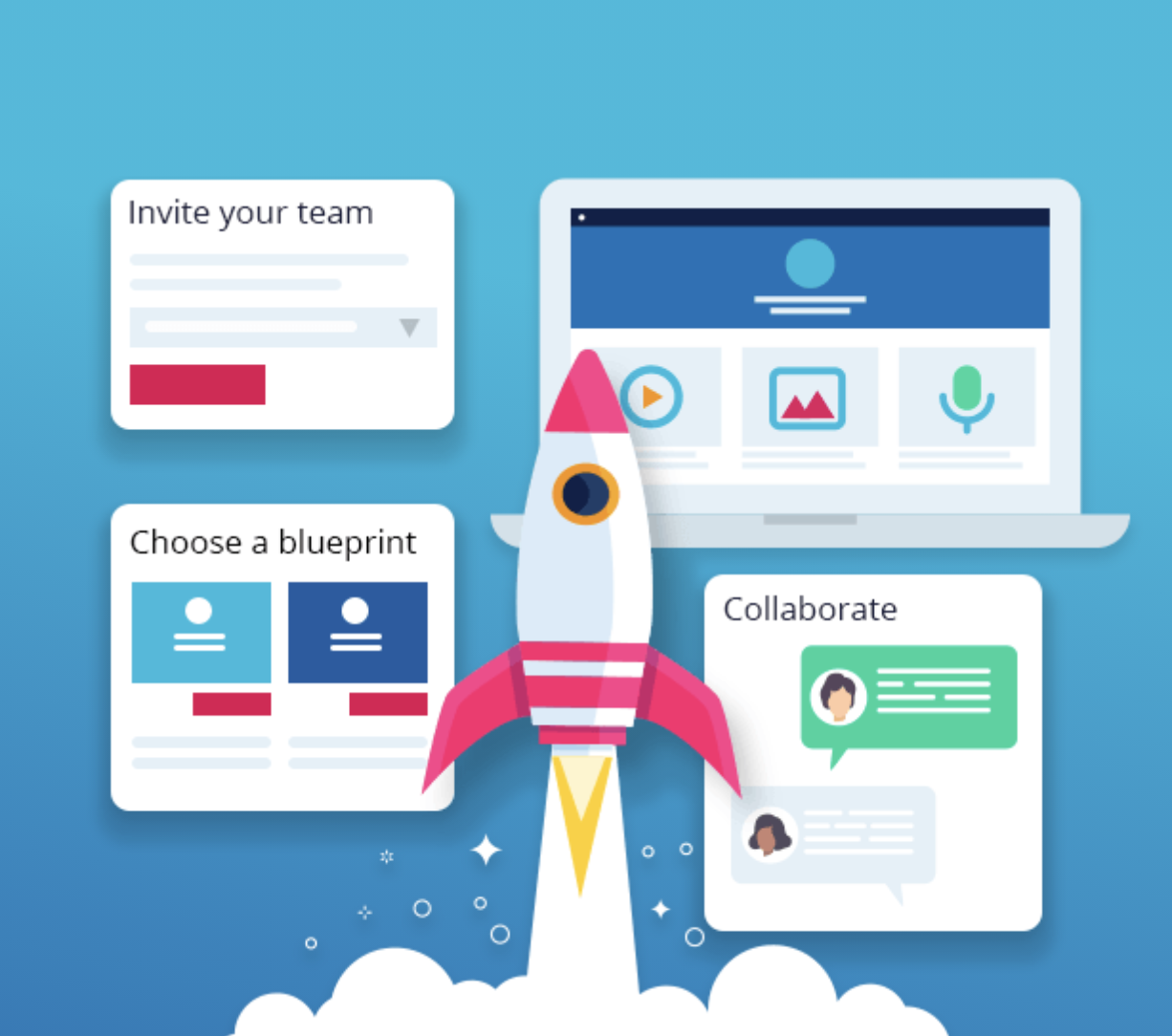 Get the latest training ideas, inspiration and resources
Be the first to know all the latest elearning trends and top tips. Never fall behind the curve!