On-demand webinar
5 proven strategies to drive competitive advantage through customer experience differentiation
Join us and the Retail Doctor for this exclusive on-demand webinar and find out how your company can thrive in a fast-changing retail environment.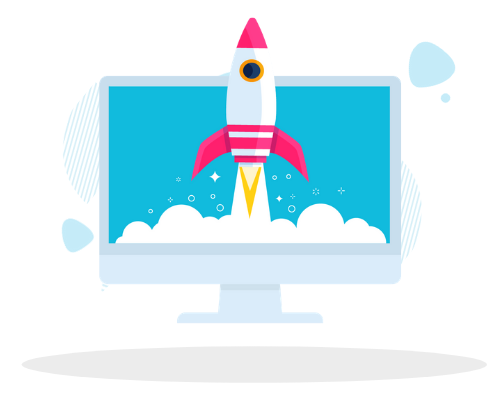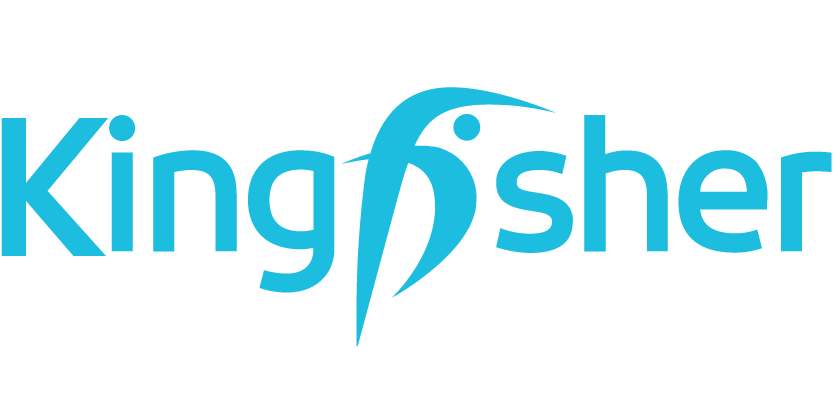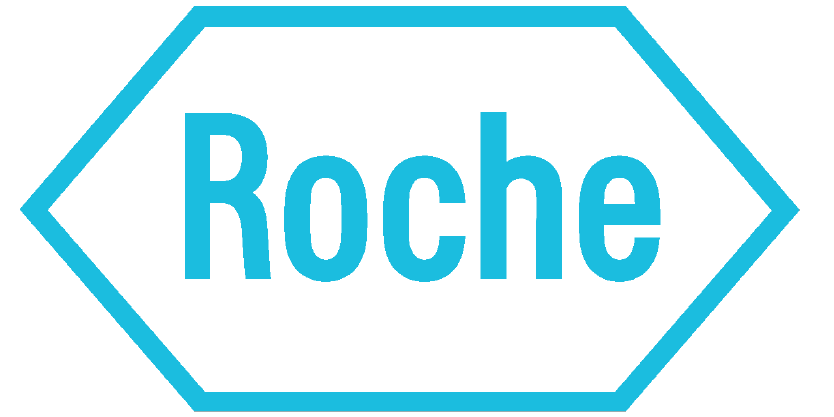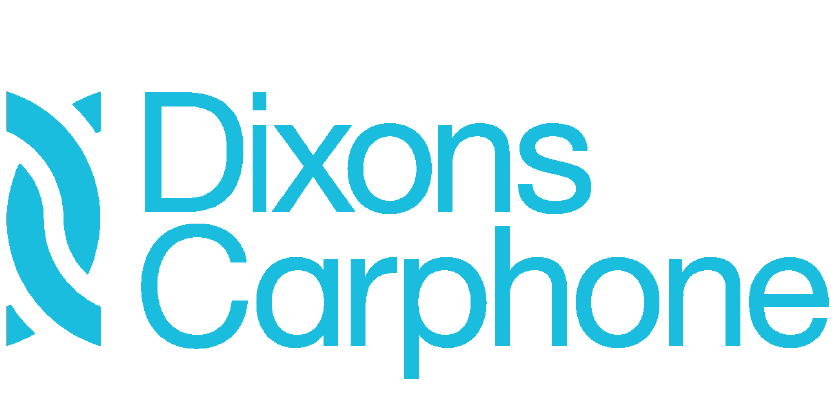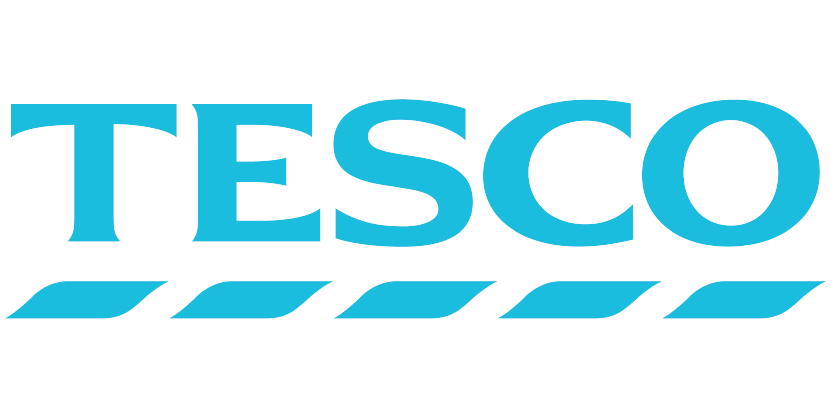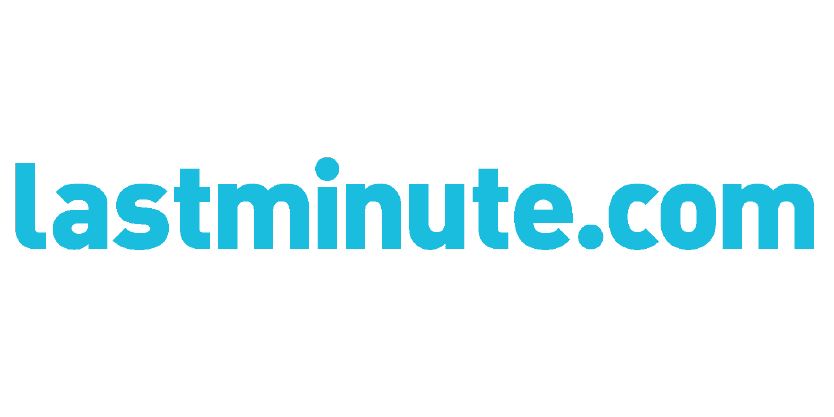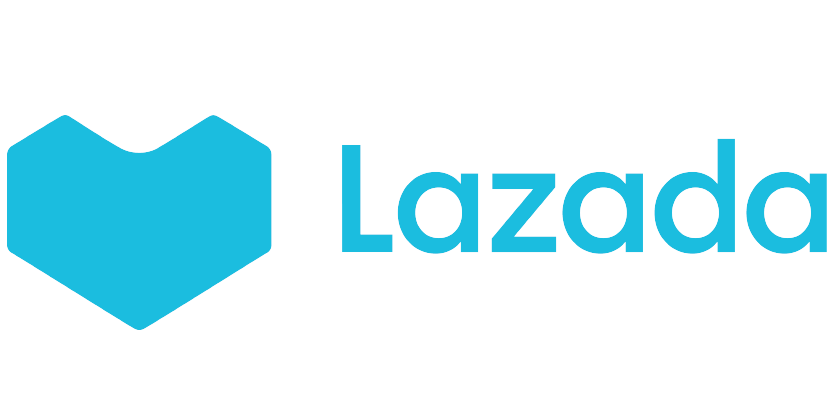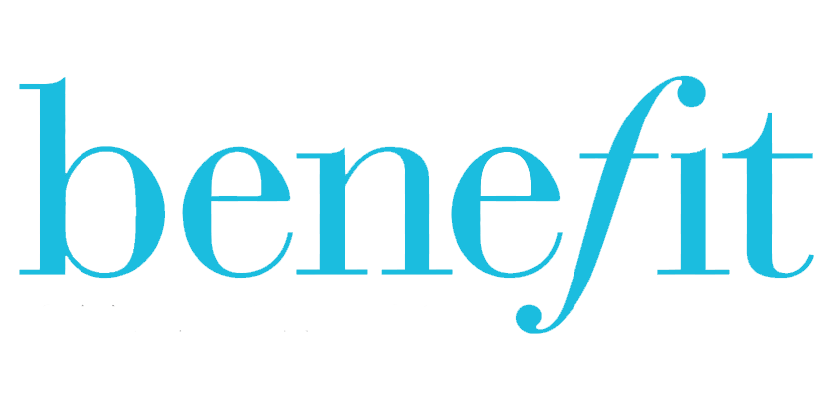 What's inside
Retail is in turmoil, but your L&D strategy can make all the difference!
With highstreet retail in decline, Elucidat are fighting the retail apocalypse with learning. How? By helping retail L&D teams to respond to change faster…
So, we teamed up with Bob Phibbs, a.k.a The Retail Doctor to strategize how to drive competitive advantage through customer experience differentiation!
In this webinar, you'll learn how to:
How to provide customers with an experience, not a transaction

Increase business performance through the power of your people

Widen your impact with training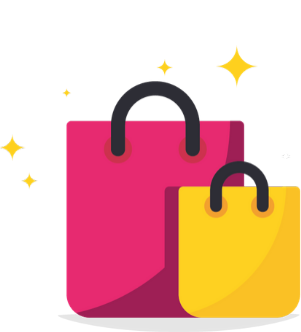 Blog
Get the latest elearning insights
Book a Tailored Demo & start your Free Trial Today
The fastest way to produce awesome training at scale
Get a quicker business impact with the #1 training platform for big employers.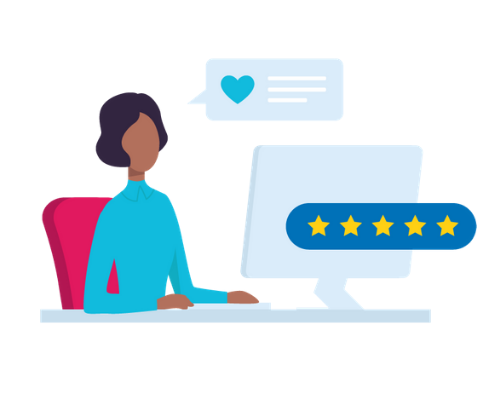 Get the latest training ideas, inspiration and resources
Be the first to know all the latest elearning trends and top tips. Never fall behind the curve!