Guide
How to manage learning at retail speed [Guide]
Meet the big challenges currently facing retail, deliver exceptional customer experience & maintain a competitive advantage with the help of this strategy guide.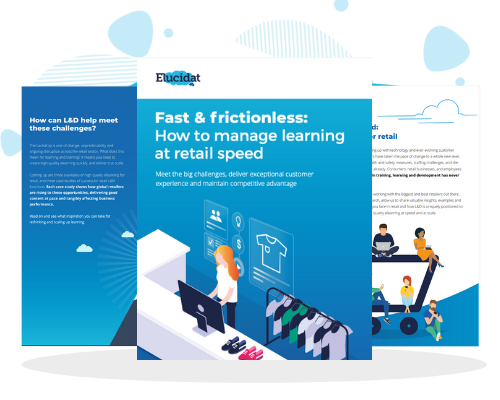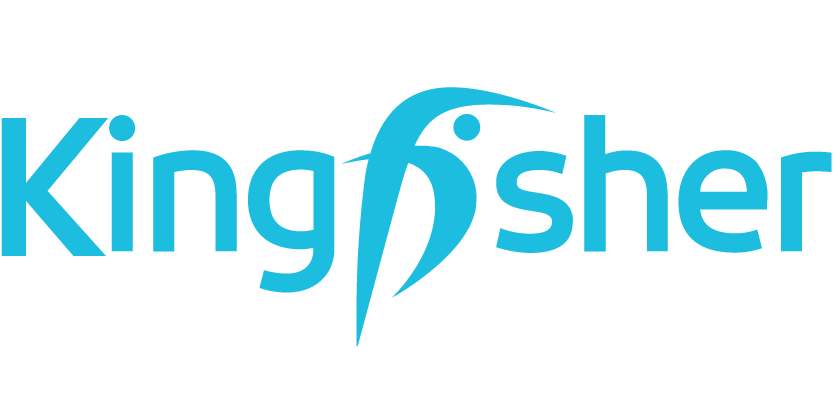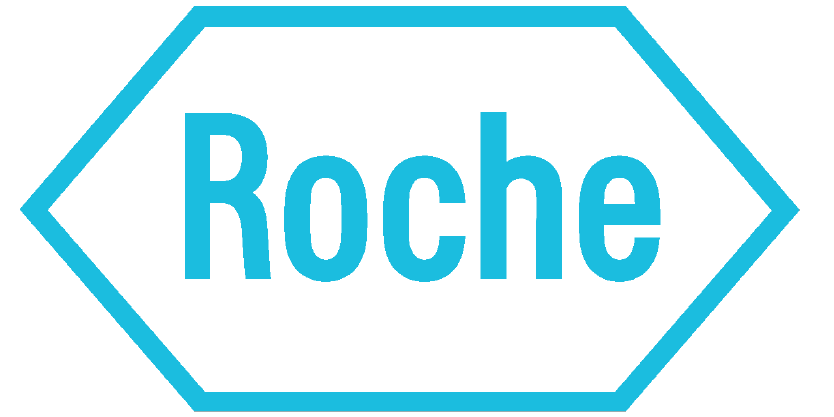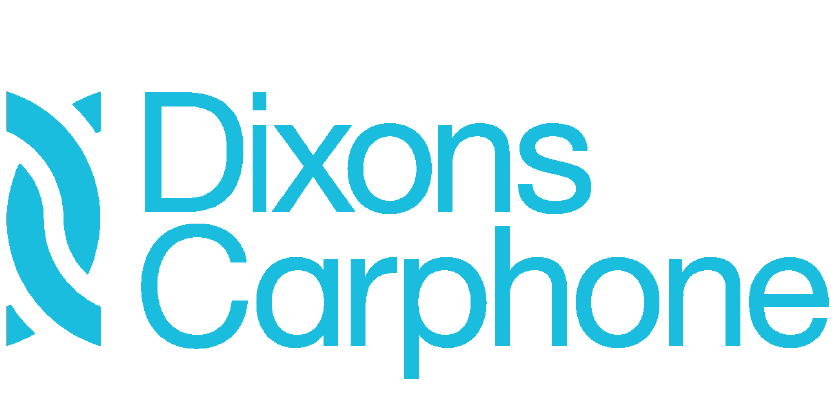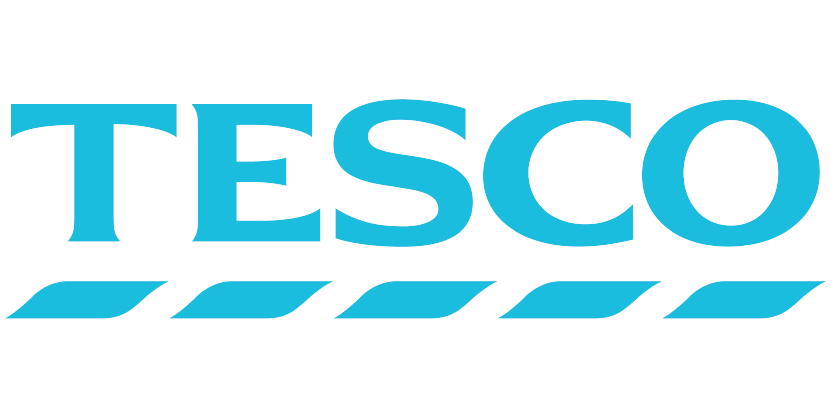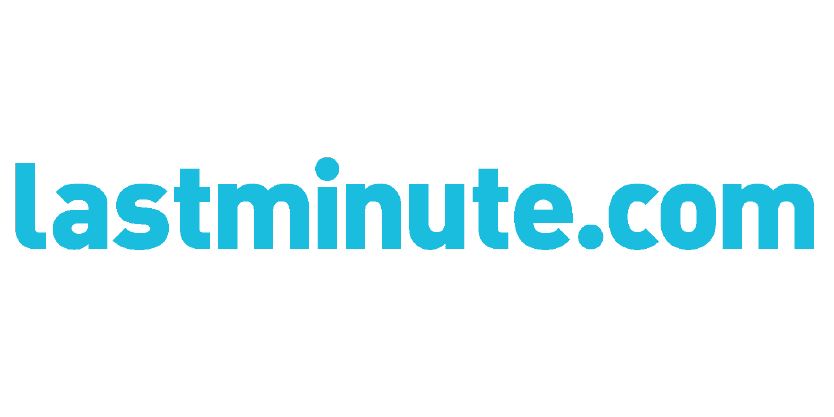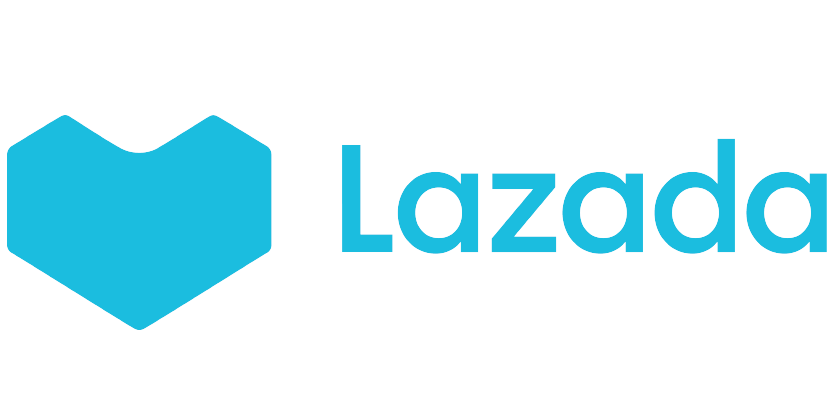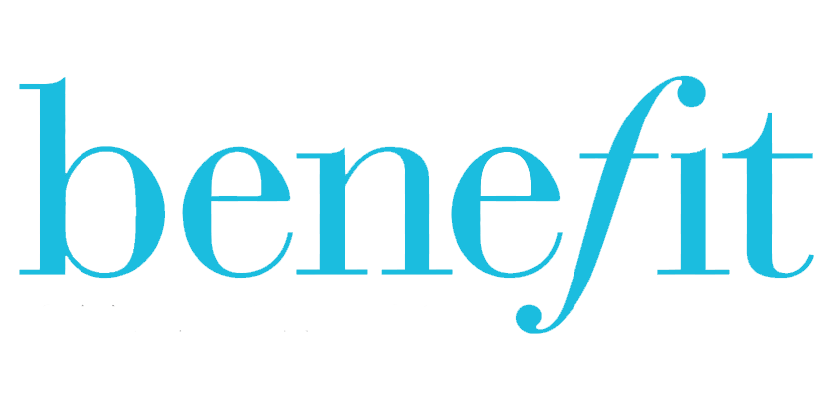 What's inside
Retail has always been fast paced. But the last couple of years have taken the pace of change to a whole new level.
Your role in training and development has never been more important. So how do you ensure that your retail training is able to meet the big challenges, deliver exceptional customer experience and maintain competitive advantage?
Download the must-read guide for retail learning leaders to gain:
An insight into the big challenges facing retail L&D post COVID-19

An understanding of the key opportunities for retail training teams

Real-world examples from global retailers

A framework to evaluate your opportunities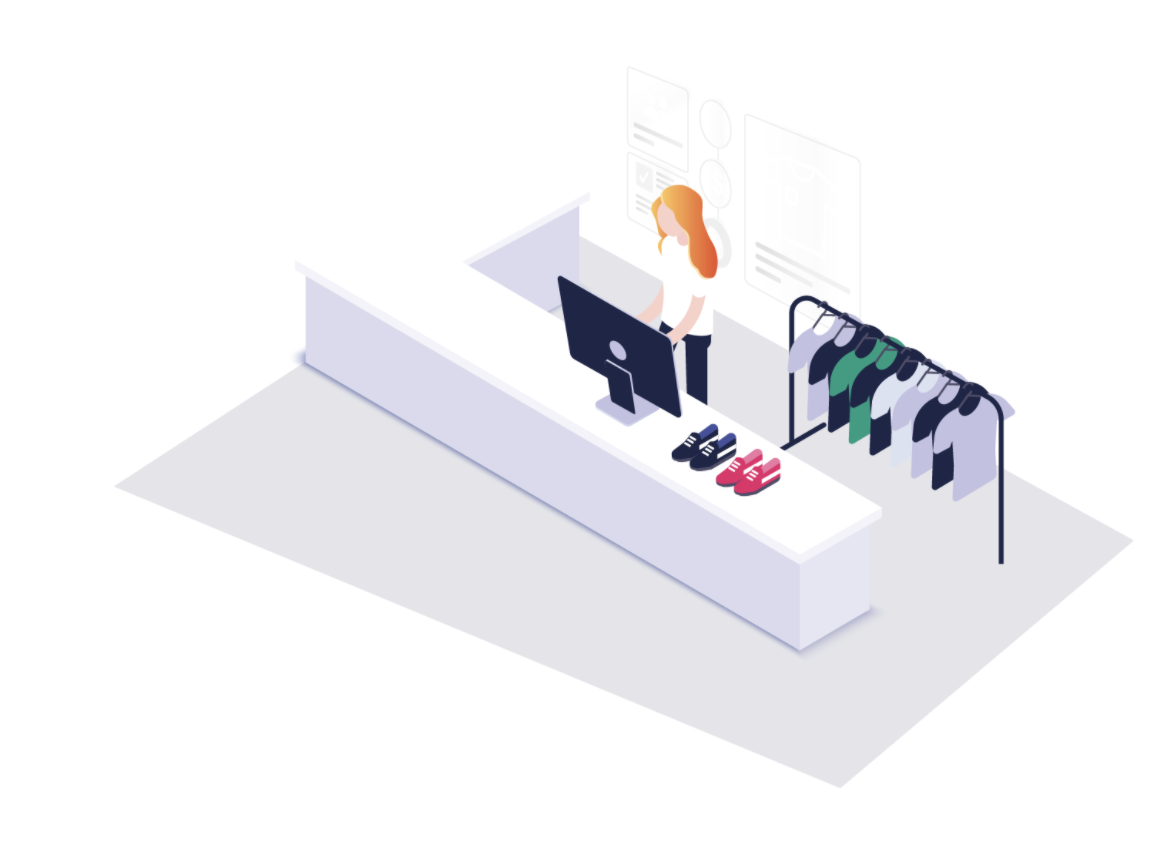 Blog
Get the latest elearning insights
Book a Tailored Demo & start your Free Trial Today
The fastest way to produce awesome training at scale
Get a quicker business impact with the #1 training platform for big employers.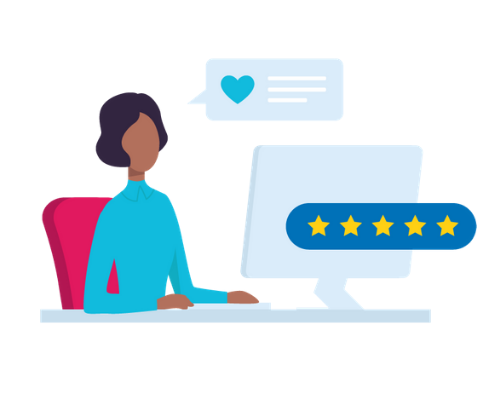 Get the latest training ideas, inspiration and resources
Be the first to know all the latest elearning trends and top tips. Never fall behind the curve!