Guide
The Secrets to Elearning Engagement [Report]
In this research report, we delve into the minds of 600+ corporate learners to uncover their secrets to elearning engagement.
Get the tips and best practice you need to implement new approaches to learning content design that meet the needs of the modern learner and make elearning a more engaging and effective means of corporate training.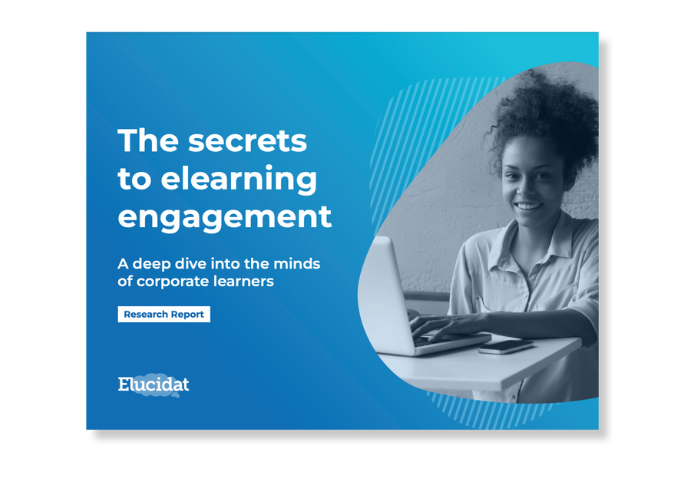 Blog
Get the latest elearning insights
Book a Tailored Demo & start your Free Trial Today
The fastest way to produce awesome training at scale
Get a quicker business impact with the #1 training platform for big employers.