Guide
Setting Up SMEs as
Successful Elearning
Authors [Guide]
Setting up SMEs to be effective elearning authors needs planning, process, collaboration and an adaptive mindset. But it can be done, and with great results that help you meet demand.
Get the tips and best practice you need to increase scale without affecting quality in this handy guide!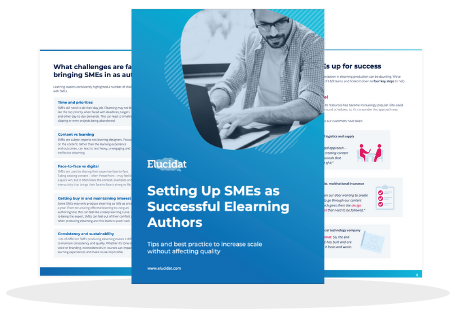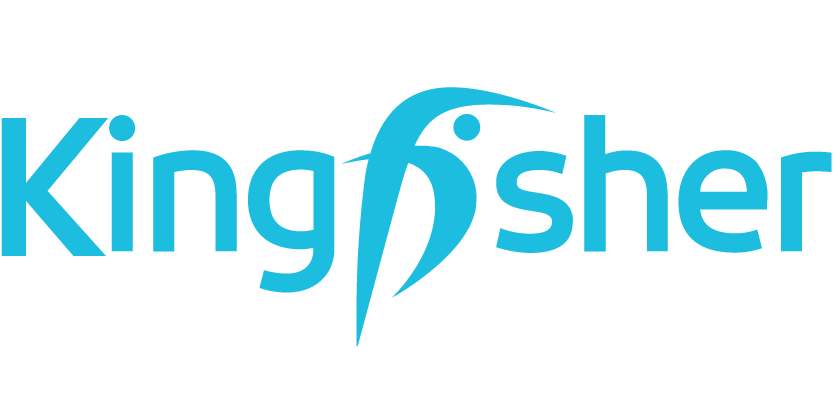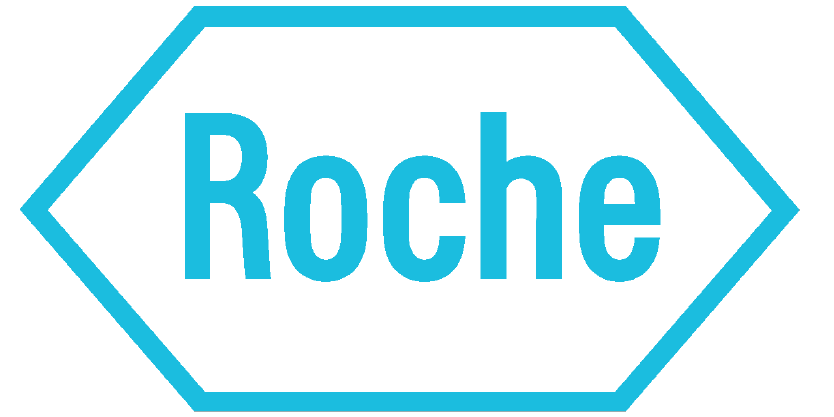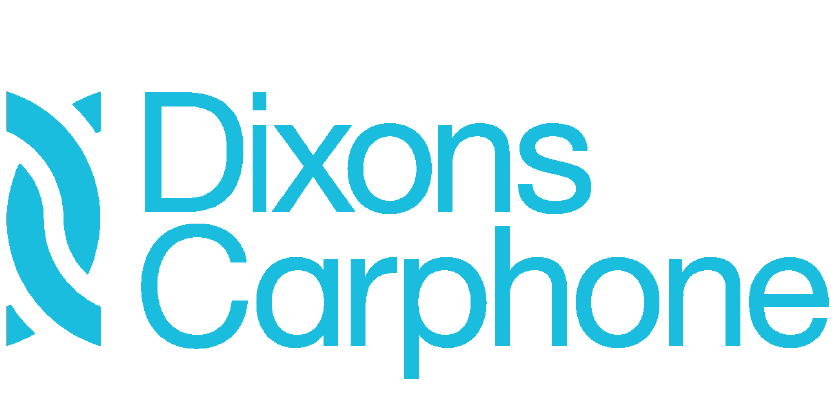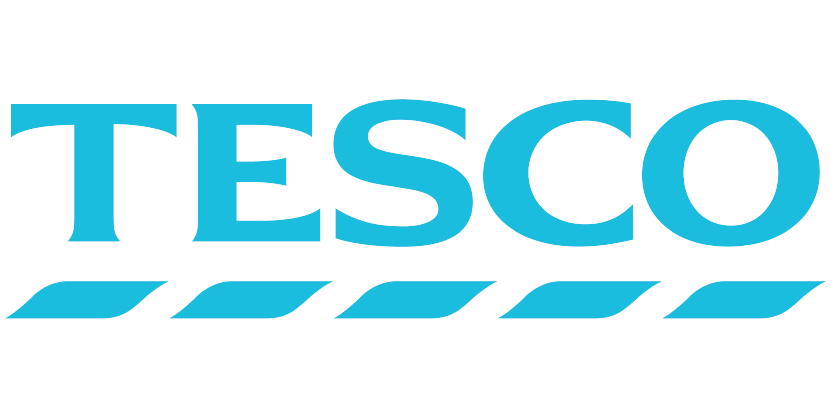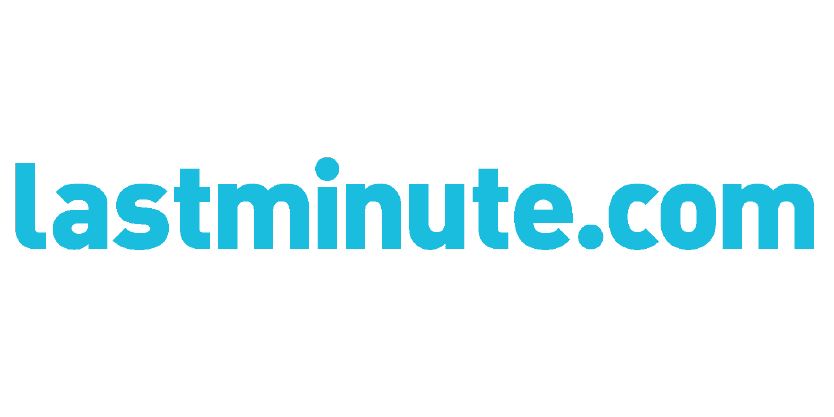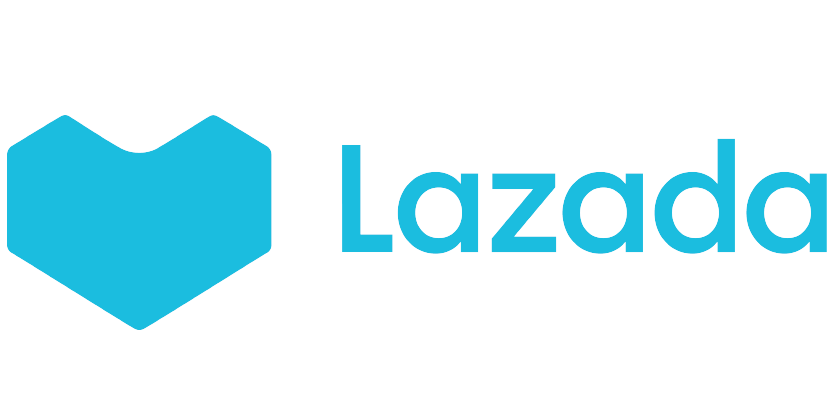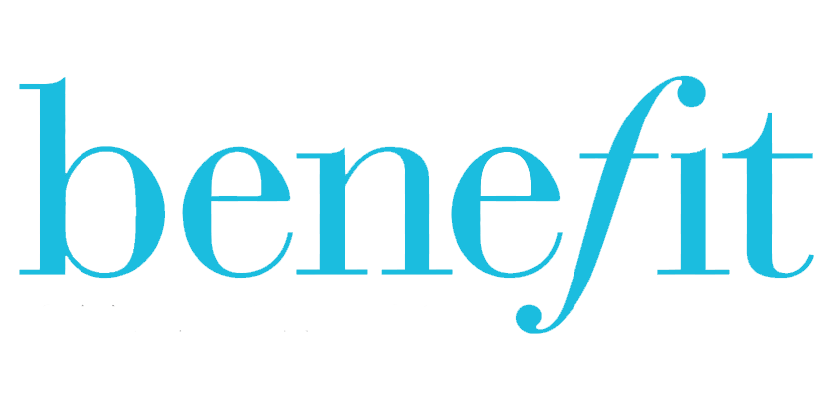 What's inside
To get to the bottom of how to make SMEs more successful, we held round-tables with L&D leaders from a variety of industries.
This report will give you clarity on:
How to involve SMEs in elearning production
What challenges you face when bringing SMEs in as authors
How to set SMEs up for success
The processes you can implement now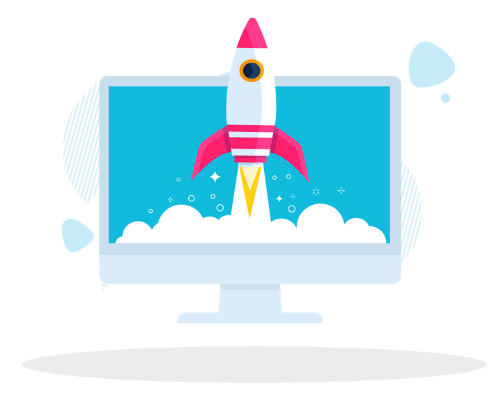 Blog
Get the latest elearning insights
Book a Tailored Demo & start your Free Trial Today
The fastest way to produce awesome training at scale
Get a quicker business impact with the #1 training platform for big employers.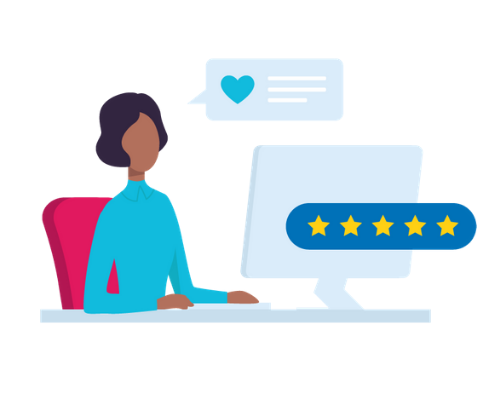 Get the latest training ideas, inspiration and resources
Be the first to know all the latest elearning trends and top tips. Never fall behind the curve!