Guide
State of Retail: An Executive Summary
Find out what the MUST HAVE retail learning strategies are this year.
Get your retail summary and start generating bigger impact with your learning.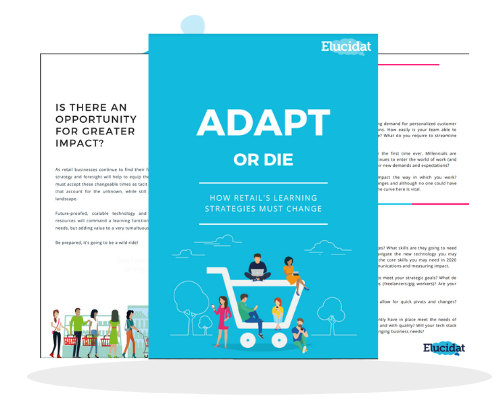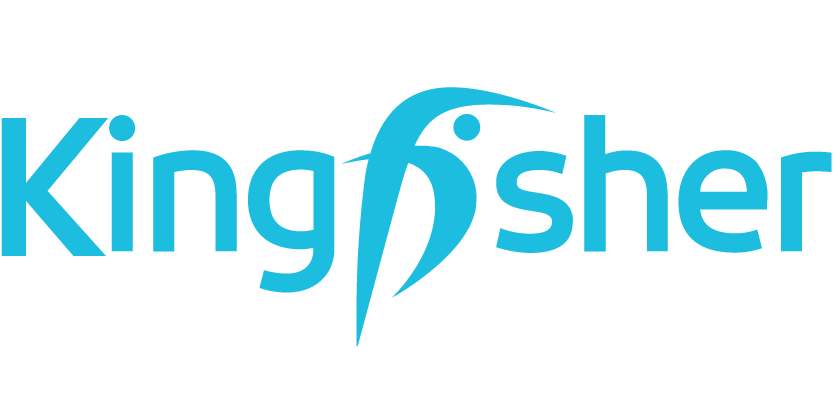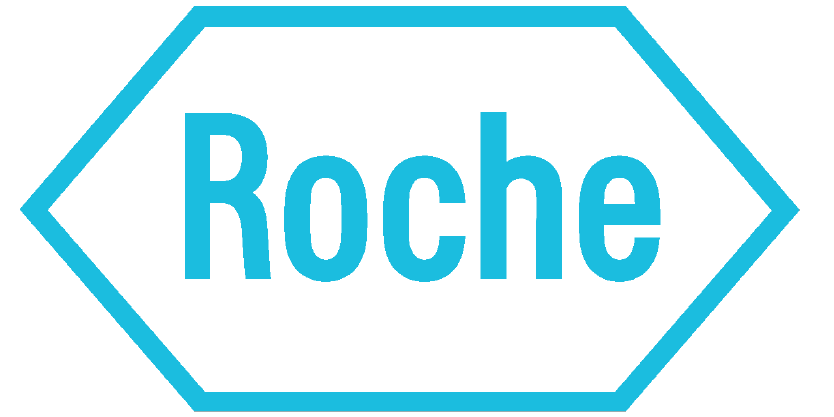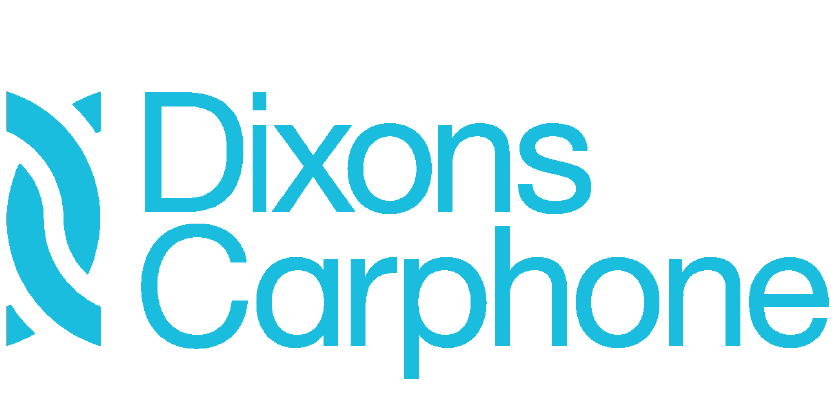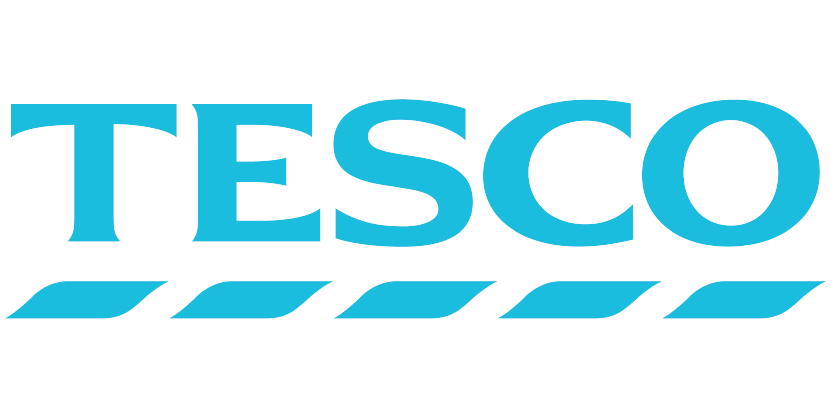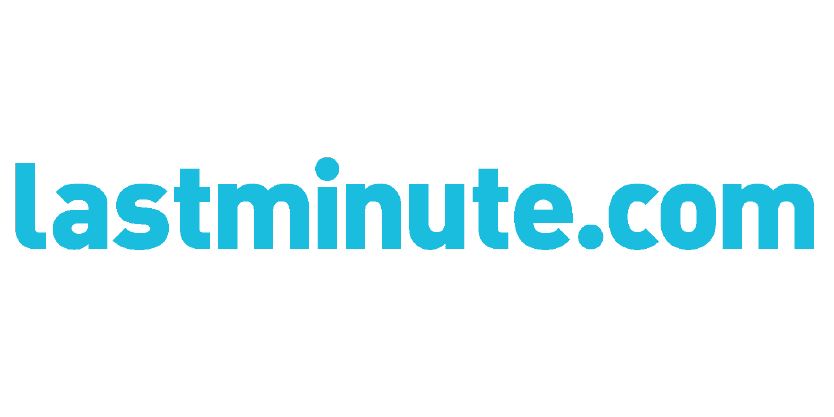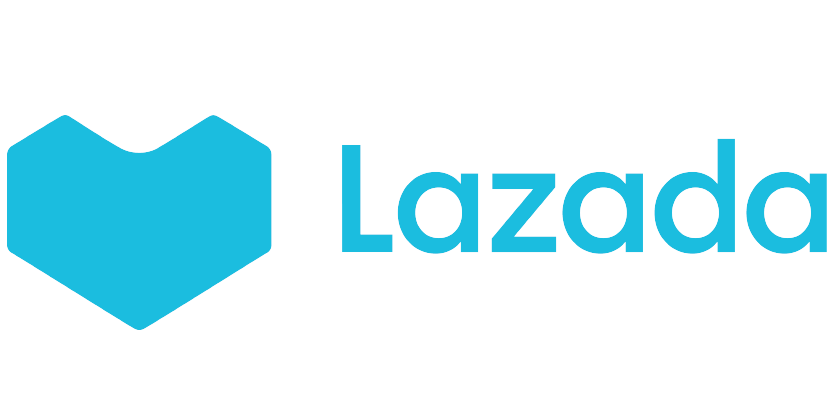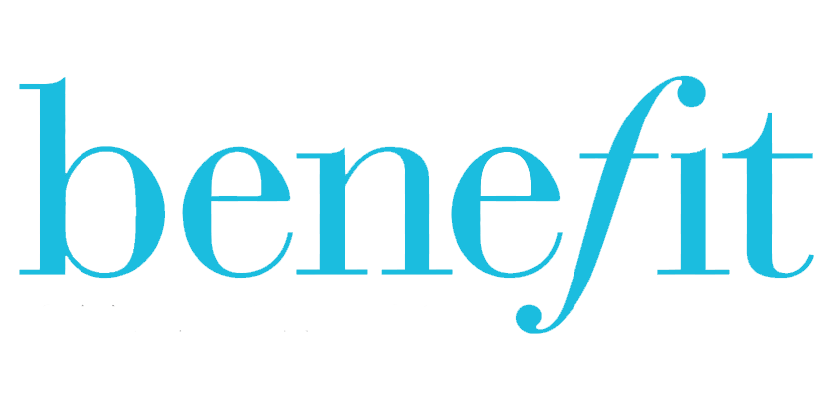 What's inside
Download our Executive Summary and see what strategies you need to implement to get results in 2021.
Global retail sales are projected to amount to over $28 trillion by 2021; how can your learning contribute to your sales?
This executive summary will show key decision-makers:
What your priorities should be for the coming year
Which critical components must feature in their 2020 learning strategy
How best to adapt and adjust to changing business climates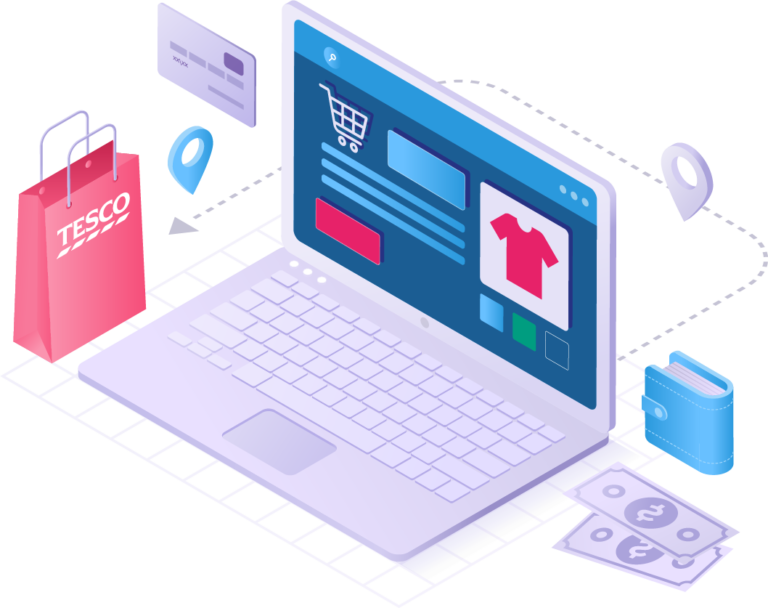 Blog
Get the latest elearning insights
Book a Tailored Demo & start your Free Trial Today
The fastest way to produce awesome training at scale
Get a quicker business impact with the #1 training platform for big employers.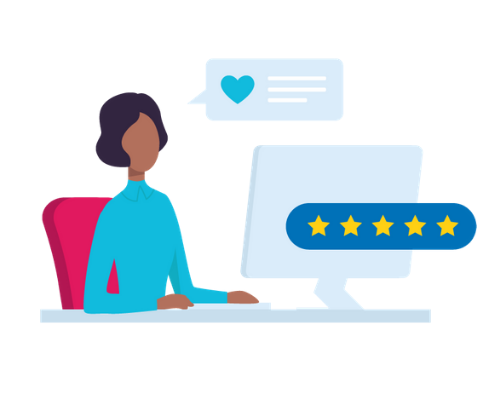 Get the latest training ideas, inspiration and resources
Be the first to know all the latest elearning trends and top tips. Never fall behind the curve!