Guide
Hi, thanks for downloading the Training Trends Report 2022
Download your report below. We've also sent a copy to your email for safekeeping.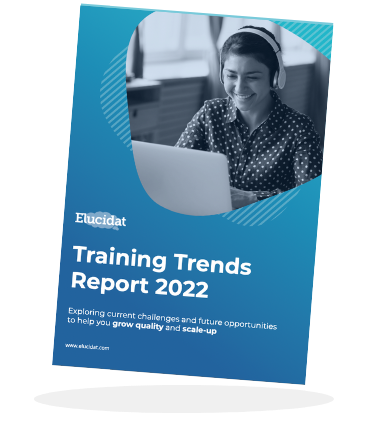 We thought you might also find these useful...
Knowledge Hub
How your business can run successful elearning production at scale.
The Knowledge Hub is the #1 place for learning professionals to hear from leading digital learning experts who share stories, insider tips and tools to help take your elearning production to the next level.
Find Out More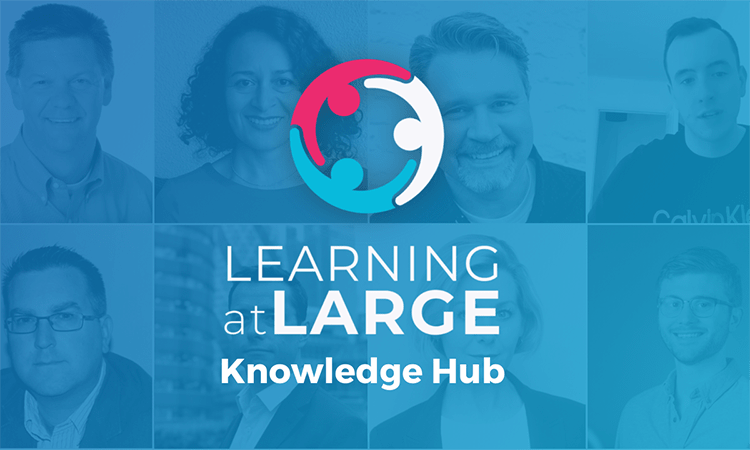 Free Program
Introduction to Elearning Design
Understand the fundamentals of elearning design and get the skills to start designing quality content, faster.
Get Involved
Book a demo
Ready to unlock the power of next-generation authoring?
Start creaing better learning experiences, without having to sacrifice on quality with a faster, smarter and more people-centered elearning production process.