Guide
Transform your face-to-face training into online blended experiences.
Is your learning future-proofed for the long run?
Download this exclusive guide and learn how to turn your face-to-face content into an effective, online learning experience that's built to last.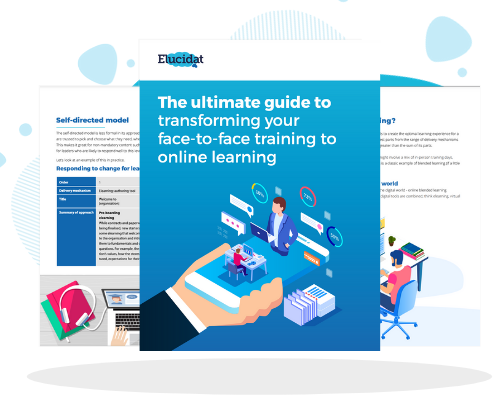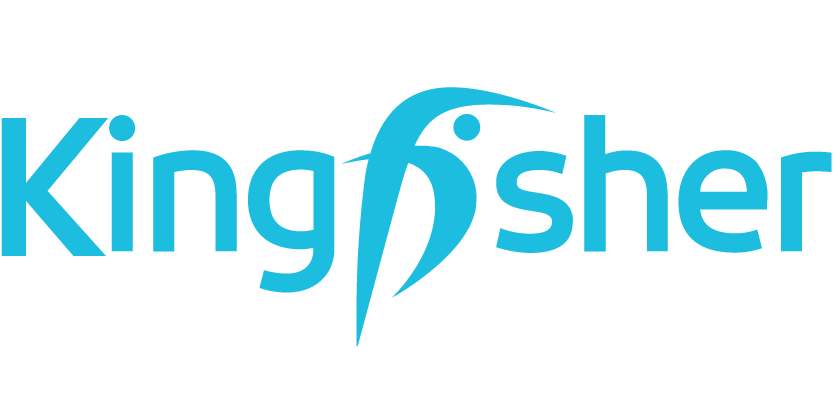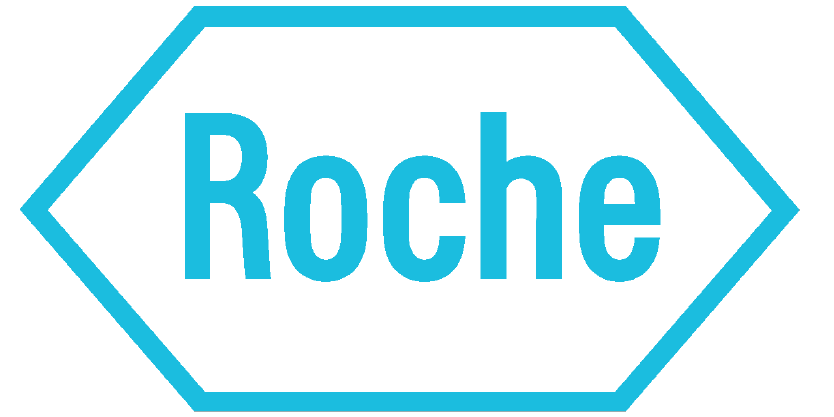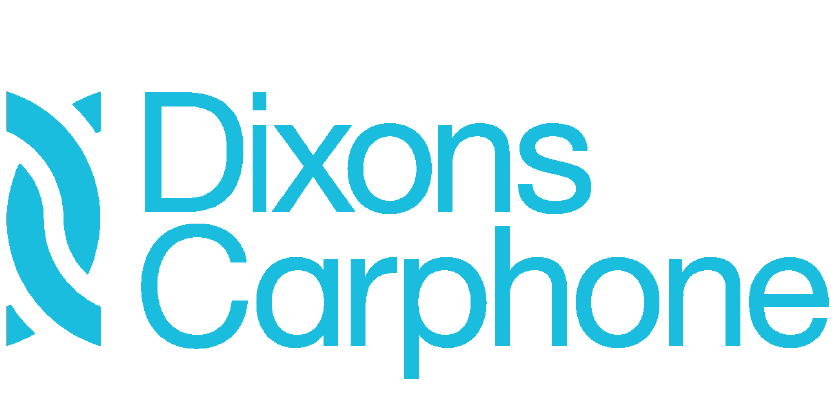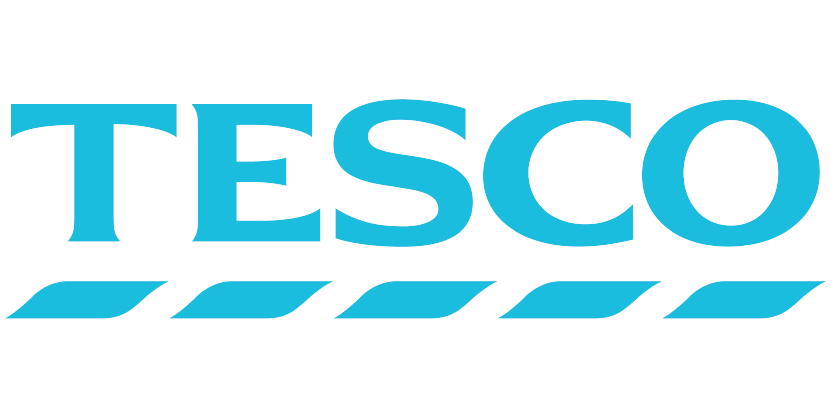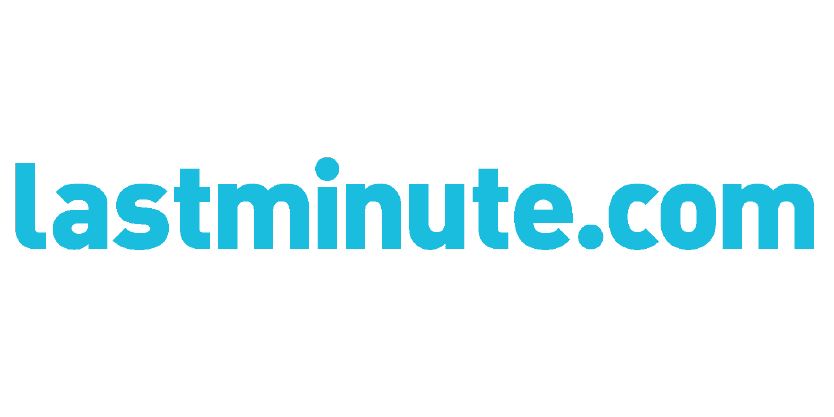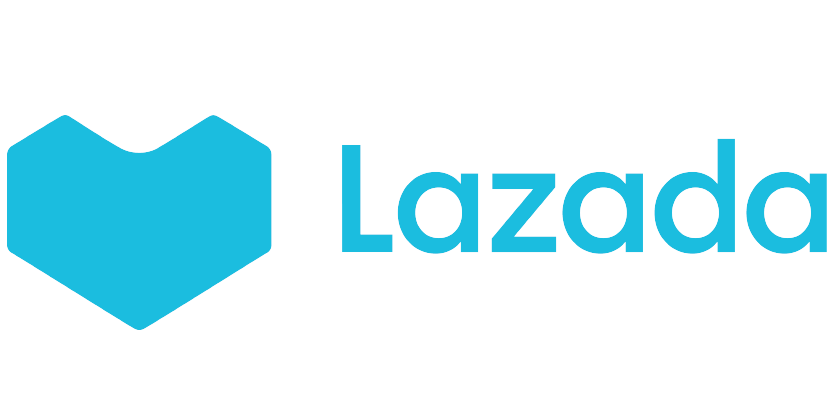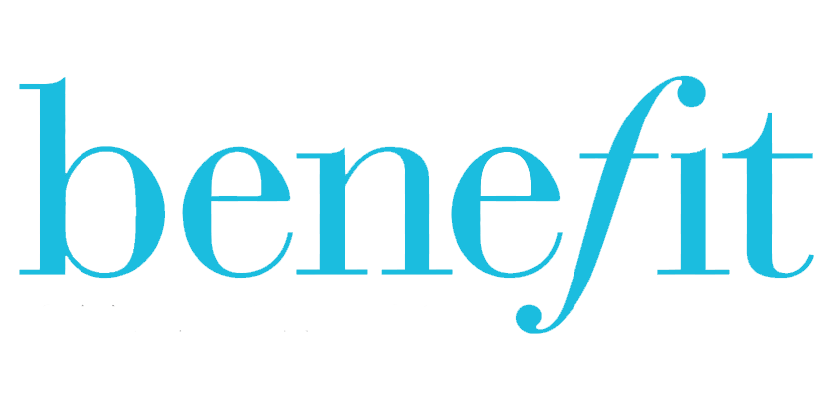 What's inside
The ultimate guide to transforming your face-to-face training to online learning
As we look to a future that has become even more digital, HR and learning leaders all over the globe are beginning to reimagine their workplace learning.
Your learning team can go from expert classroom facilitators to online learning gurus by focusing not on elearning alone, but an online blended learning approach.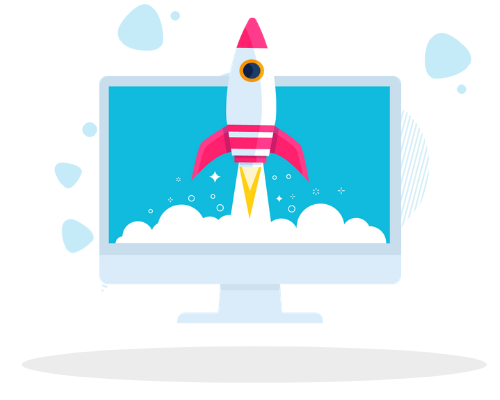 Blog
Get the latest elearning insights
Book a Tailored Demo & start your Free Trial Today
The fastest way to produce awesome training at scale
Get a quicker business impact with the #1 training platform for big employers.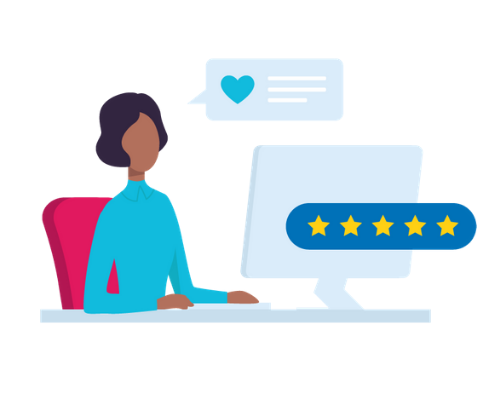 Get the latest training ideas, inspiration and resources
Be the first to know all the latest elearning trends and top tips. Never fall behind the curve!