Guide
How to Use Data to Design and Refine Elearning at Your Company
Data is everywhere. But do you know how use it?
Download our free guide and start cultivating your elearning: understand your audience, uncover problems & spot opportunities!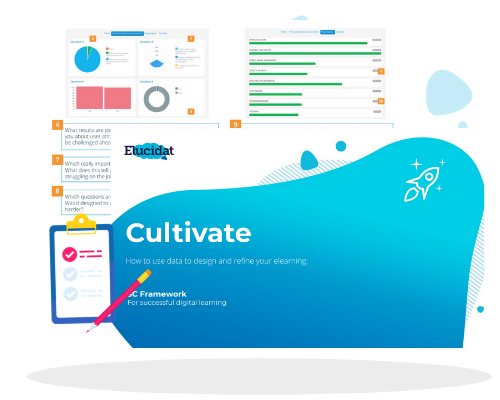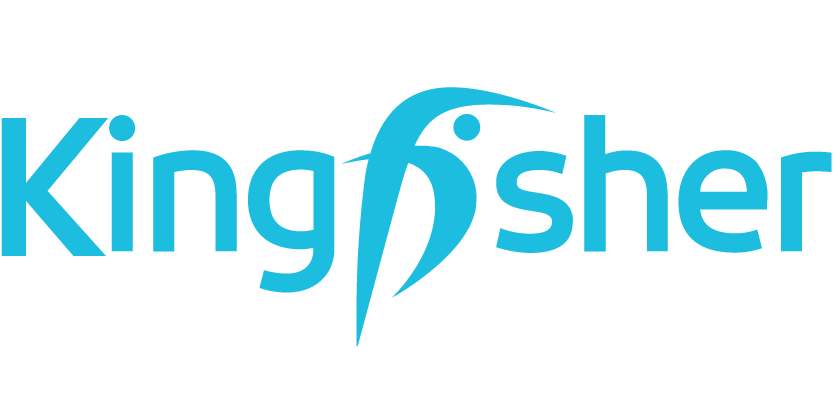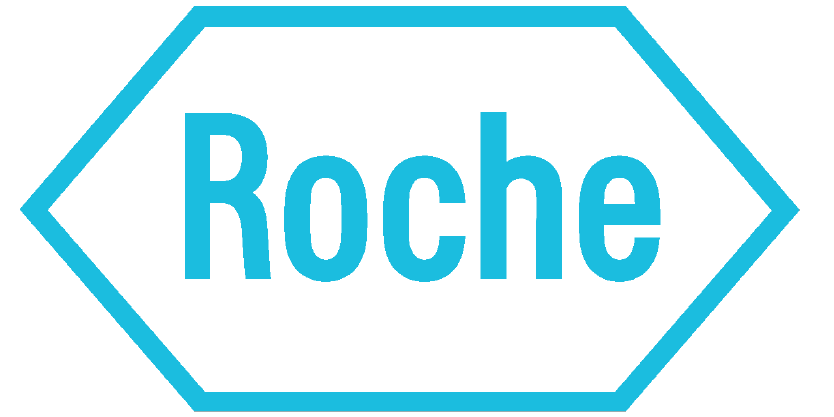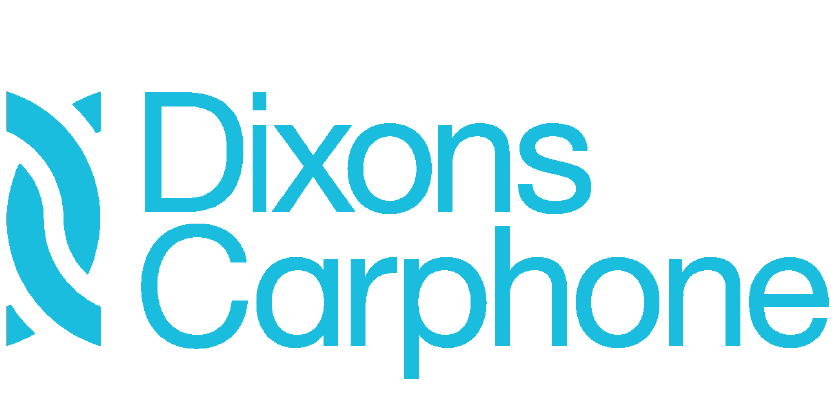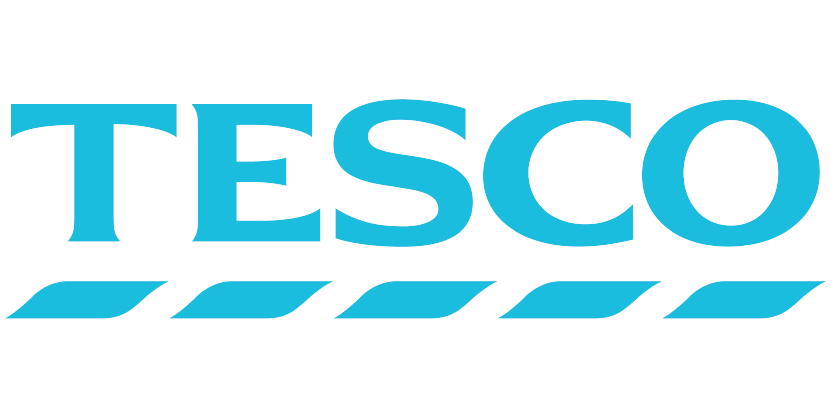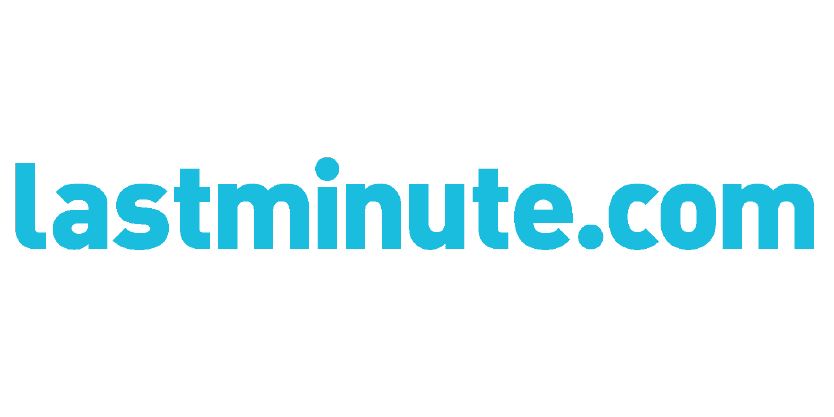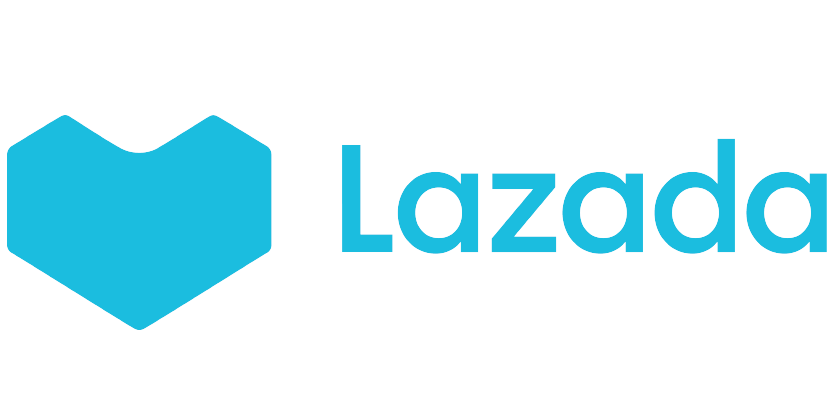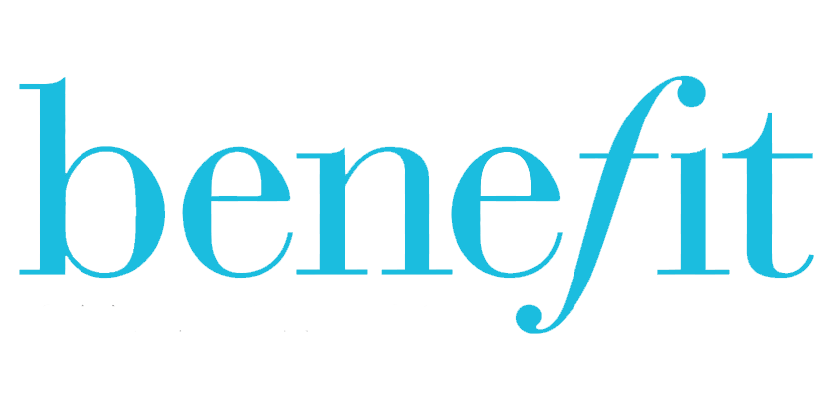 What's inside
Let data, not guess work, guide your next elearning strategy!
The Cultivate Guide will help you to:
Draw on data and insights

to shape your elearning projects
Focus on

the most

important

data and insights available
Identify areas to

refine and test
Balance

data about learners with those all-important business KPIs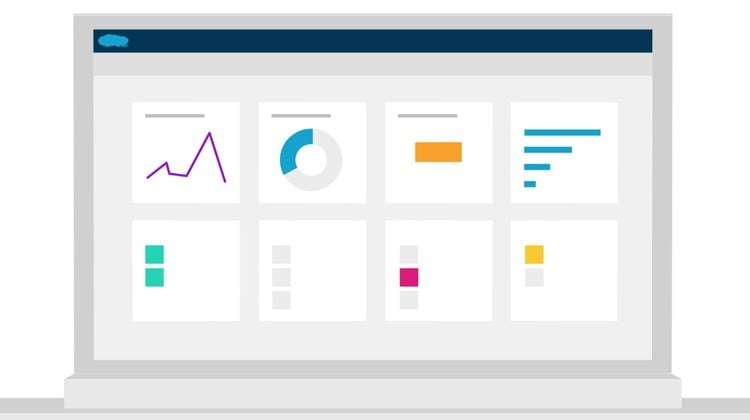 Blog
Get the latest elearning insights
Book a Tailored Demo & start your Free Trial Today
The fastest way to produce awesome training at scale
Get a quicker business impact with the #1 training platform for big employers.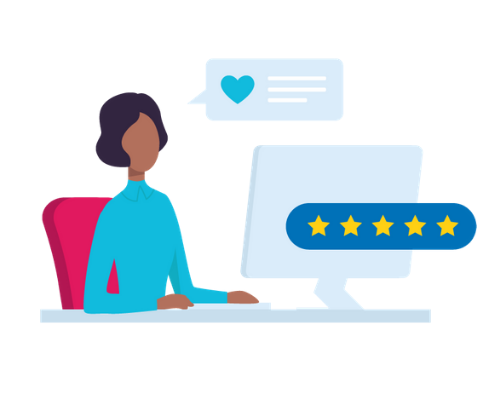 Get the latest training ideas, inspiration and resources
Be the first to know all the latest elearning trends and top tips. Never fall behind the curve!