Webinar
How D&G meet high demand through collaborative content creation

In this fireside chat with Jonathan Holmes, Digital Learning Manager at Domestic and General, he'll share advice, tips, and best practice on their success with collaborative content creation.
How does an L&D team of 5, meet the needs of a growing organization that has 16 million customers?
Well, the secret is that they don't do it alone.

Watch the webinar to find out how the home appliance giants built a democratized content model that works for their team, and the wider organization.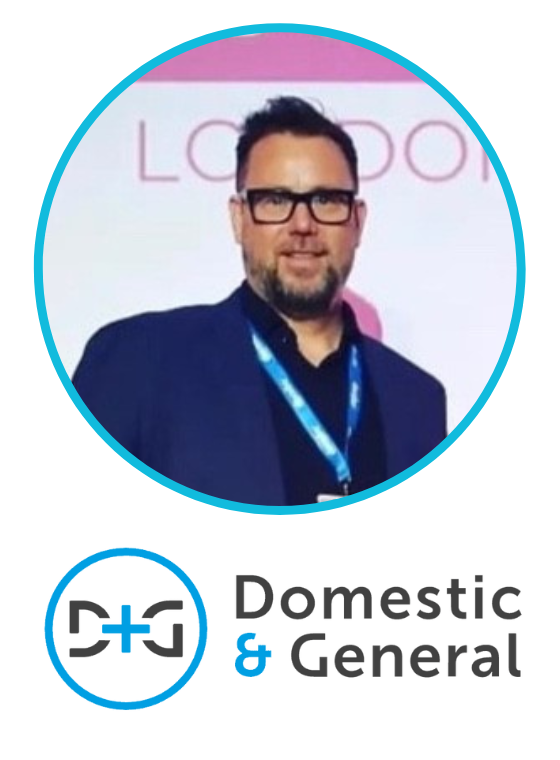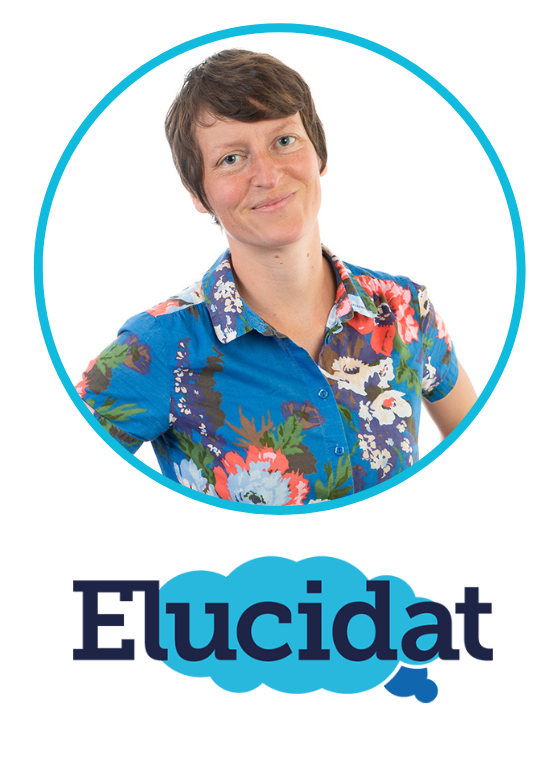 As demand continues to rise, 50% of L&D teams are looking beyond their team for help with content creation. We'll be asking Jonathan some key questions:
How did he get a willing team of internal experts to help?
What does his model look like?
How does he retain quality standards?
Does it bring benefits for more than just their team?
Watch the webinar to get the answers to these important questions.
Speakers include:
Jonathan Holmes, Digital Learning Manager, Domestic & General

Kirstie Greany

,

Head of Customer Learning, Elucidat